Expatriates Unit
Should the employer resist from issuing a termination when the employment has been terminated, the third-country national may submit a signed declaration to: hriu.jobsplus@gov.mt.
The third-country national is also obliged to:
Failure to comply with the above, conditions may render the non-EU national in violation of the provisions of the Immigration Act (Cap. 217).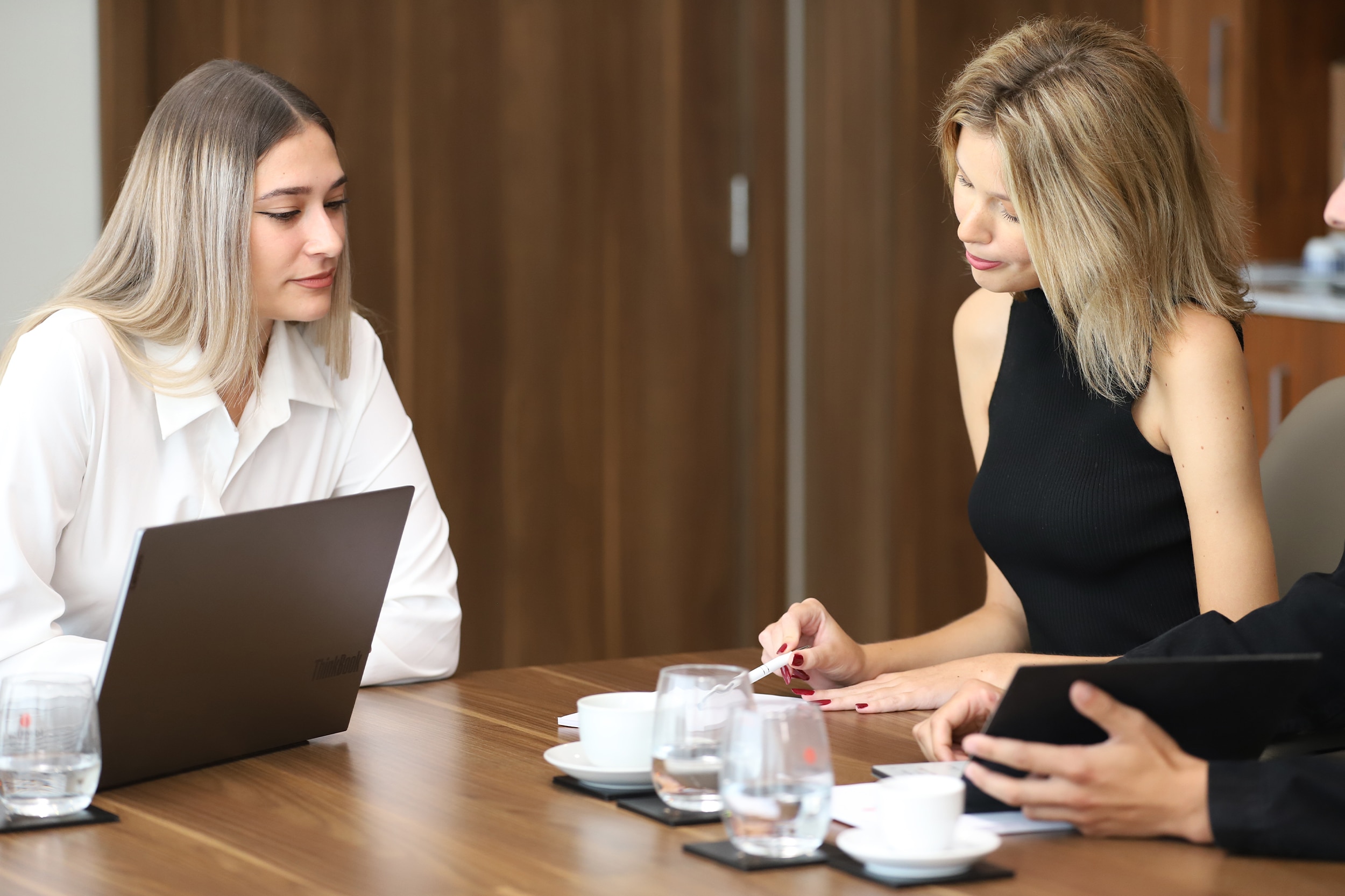 Press the "Book Now" button to
make an appointment.