Passport Office
For Alien's passports one must go in person at Hal Far Hanger, Hal Far.

It is important that an appointment is scheduled as only urgent cases are accepted as walk-ins.

For an appointment, please call on 25904841 or send an email on intl.protection.identita@gov.mt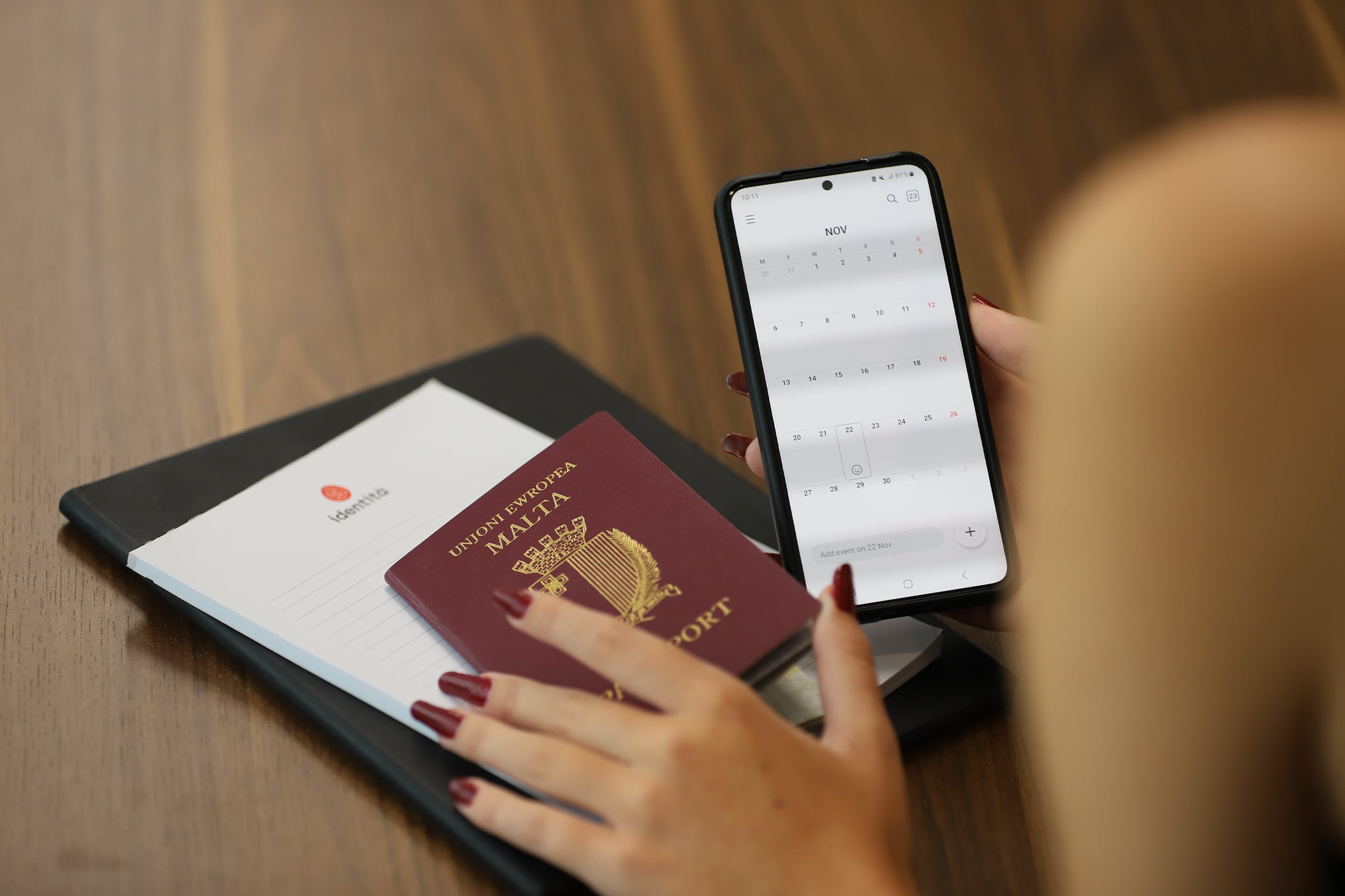 Press the "Book Now" button to
make an appointment.