Identità was established in 2013 by virtue of Subsidiary Legislation 595.07 and is responsible for citizens' identity management and the implementation of migration processes.
The government agency offers a specialized public service in matters relating to e-ID cards, e-Passports, visas, residence documents, acts of civil status and public deeds. These functions were grouped under one corporate identity, which is governed by the Public Administration Act.
Identità aims to achieve the highest level of service excellence without compromising security.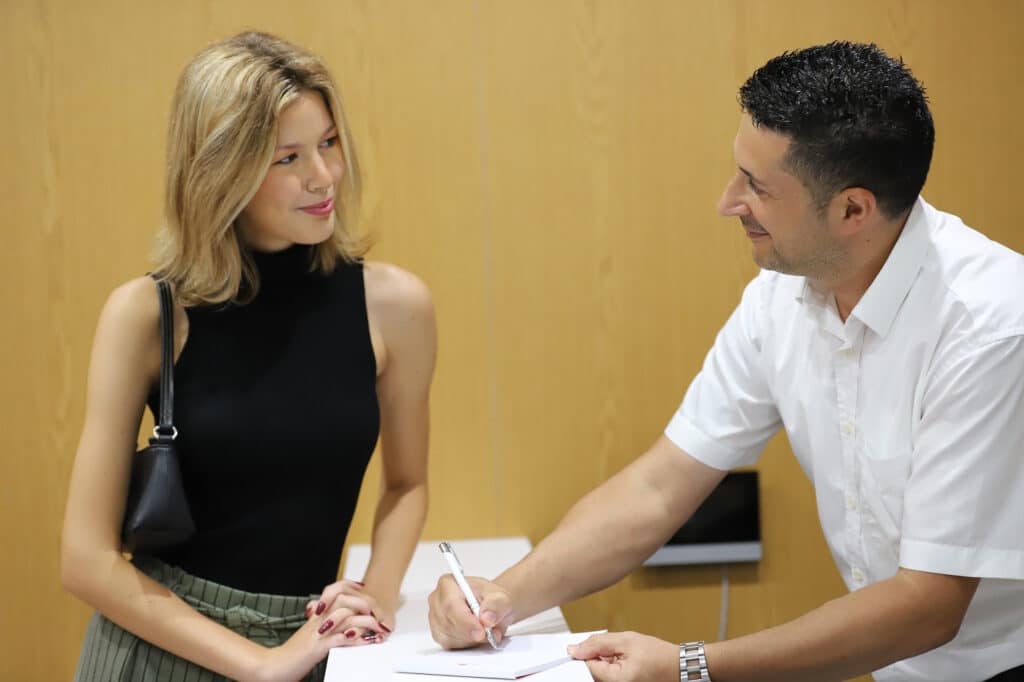 Discover our Units