Identity Cards Unit
e-ID cards can be collected from the Identity Cards Unit after six working days.
Applicants who choose to receive their e-ID card by registered mail will receive it within 5 to 10 days, depending on the postal service.
Maltapost collects e-ID Cards from the Identity Cards Unit to distribute twice a week.
The following documents are to be handed to the Maltapost operator:
Previous e-ID Card or;
Form ID9 – Temporary ID Card (pink paper) in case of Lost e-ID Cards and new applicants.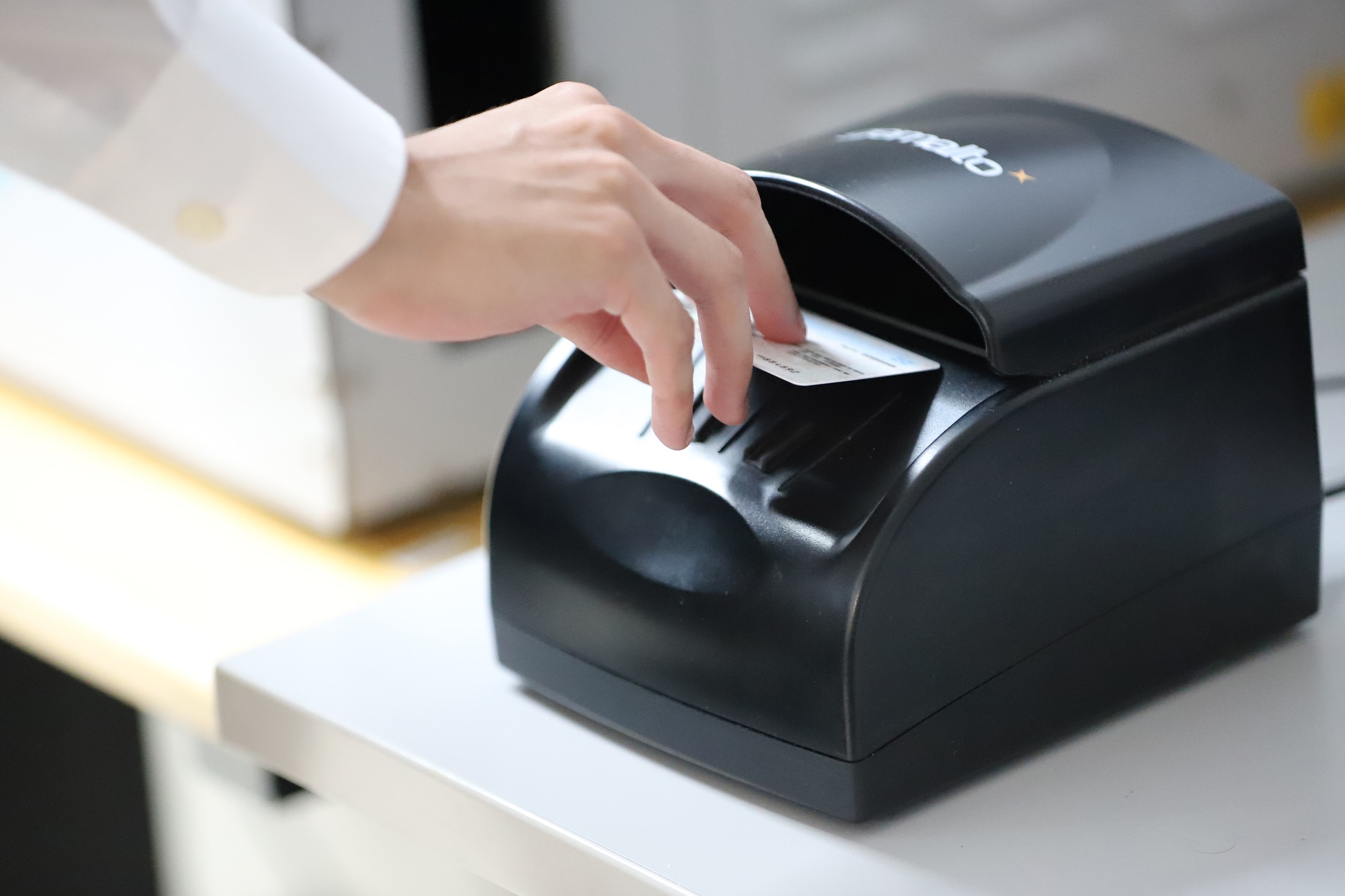 Press the "Book Now" button to
make an appointment.