Identity Cards Unit
If a person cannot visit the office to apply for an e-ID Card, in case of sickness/vulnerability/mobility problems, the person or his/her relatives may submit a request on https://eforms.identita.gov.mt.
When submitted, applicants will receive an autogenerated email informing them that the Identity Cards Unit will be contacting them to set an appointment.
Applicants and third parties may also submit a request on behalf of the e-ID cardholder via email at infoeid.identita@gov.mt or by calling +356 25904300. They may also call personally at the office and fill in Form ID6.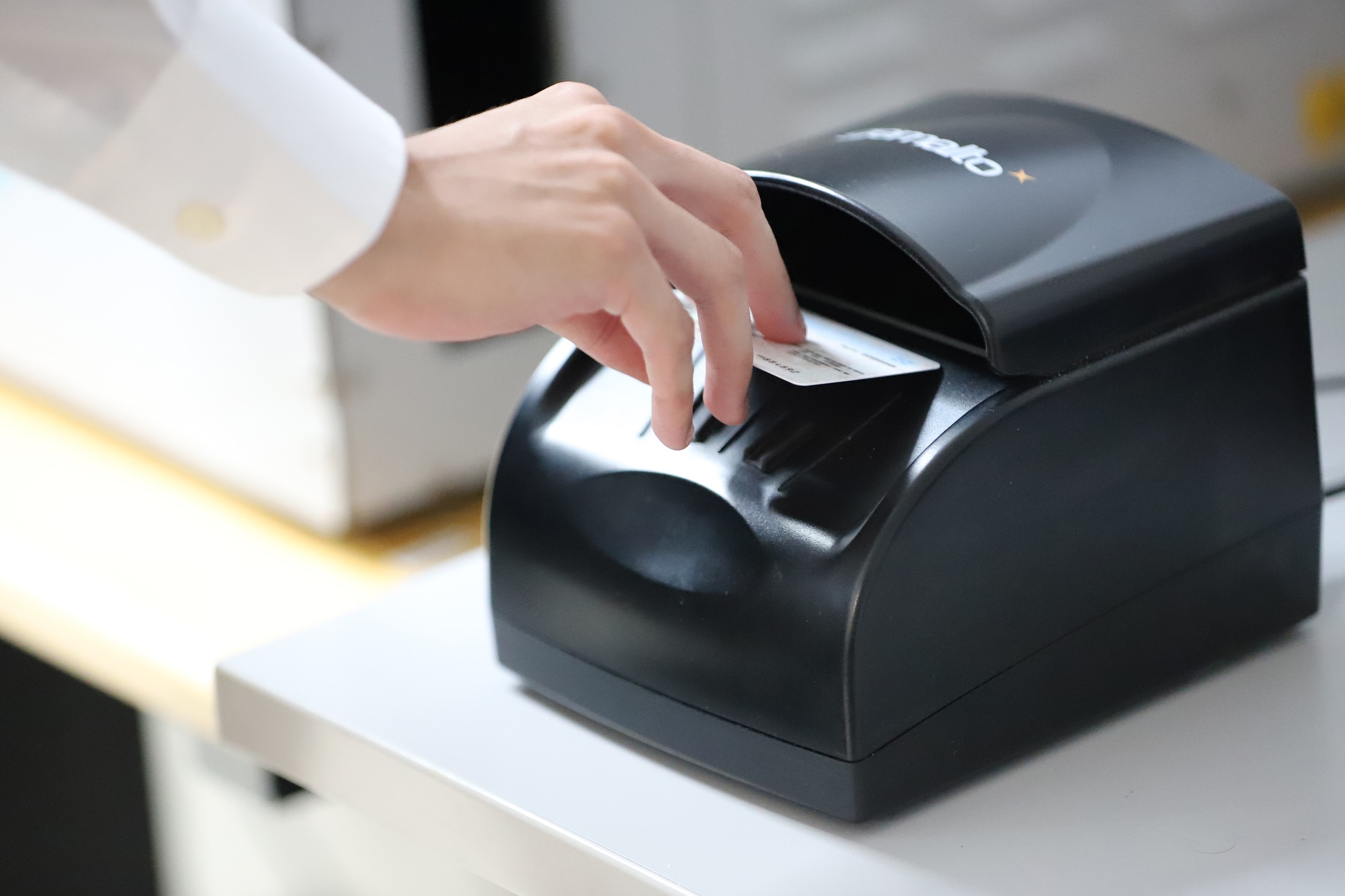 Press the "Book Now" button to
make an appointment.