Central Visa Unit
Visa applications may only be lodged, examined, and decided upon by the Consulate in whose jurisdiction the applicant legally resides. A visa application lodged by a third-country national, legally present but not residing in its jurisdiction, may be accepted if the Central Visa Unit considers that the justification provided by the applicant on the submission of application to a particular Consulate of Malta, is both coherent and credible.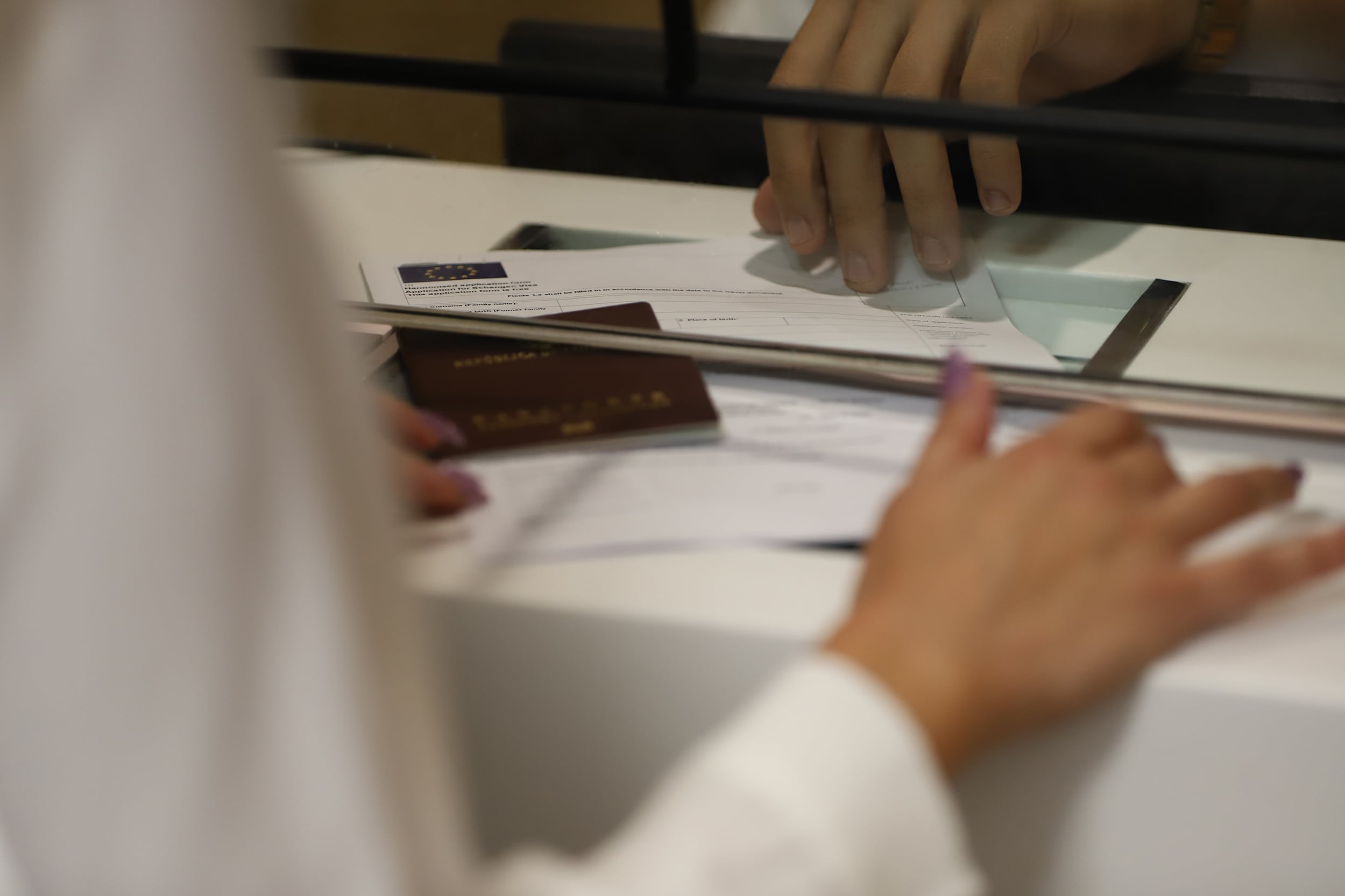 Press the "Book Now" button to
make an appointment.