Expatriates Unit
Following the UK's withdrawal from the EU, UK nationals and their family members residing in Malta could continue to do so, provided that they satisfy the conditions provided for in the Withdrawal Agreement and national legislation established by legal notice published by the Government of Malta.

The end of the transition period fell on the 31st December 2020, whilst the application period was extended to end on the 30th June 2021, in view of the travel restrictions in force at that time due to the Covid-19 pandemic.

UK nationals, who were residing in Malta on the basis of their Treaty rights as EU nationals prior to, or, on the last day of the transition period, retained the right to continue to reside in Malta and move freely in and out of the country, as well as other associated rights, as specified in the Agreement.

The said rights also extend to family members, who fall under the provisions of the Withdrawal Agreement. However, family members, other than children, will only be covered by the provisions of this Agreement if their relationship would have commenced before the end of the transition period.

British nationals eligible for the beneficiary status as stipulated in the EU/UK Withdrawal Agreement and national legislation have been issued with a residence document valid for a period of 10 years. The same document will be automatically renewed on application. Continues retention and eventual renewal of the said residence permit is conditional on the holder of such permit continuing to satisfy all relative conditions.

For additional and specific information on the Withdrawal Agreement and Citizens' Rights, please click here.

UK Nationals who wish to reside in Malta, be it for employment or other purposes, but were not effectively residing in Malta prior to the end of the transition period, as delineated above, may avail themselves of the applicable applications for residence permits available to Non-EU Nationals. In most cases, depending on the circumstances, British nationals may opt for a residence permit of up to ten (10) years. Each case is reviewed on its own merit and it is the responsibility of the applicant to provide the requested documentary evidence to support his claim.

For additional queries which are not addressed on this website, please contact Identità on noneu.identita@gov.mt.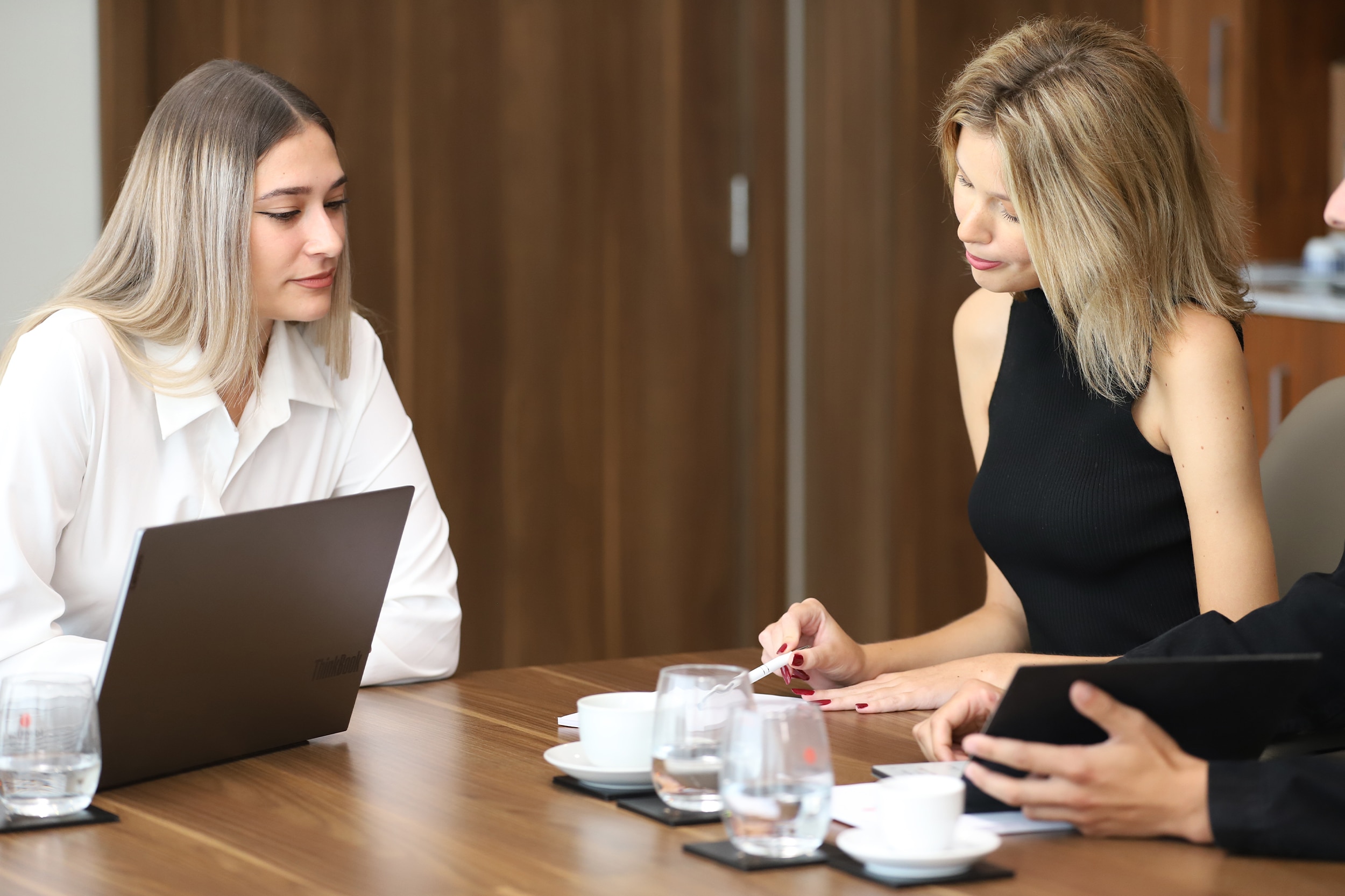 Press the "Book Now" button to
make an appointment.