Expatriates Unit
In the eventuality of a change of designation with the same employer, the employer must submit an online Change of Designation application through the Single Permit Online Portal. Guidelines in submitting this type of application may be found in section 'How to submit a Change in Designation application' on the User Manual.
Applicable fee: €280.50
Failure to notify Identità of a change of position or of a change in employer may result in the revocation of the residence permit.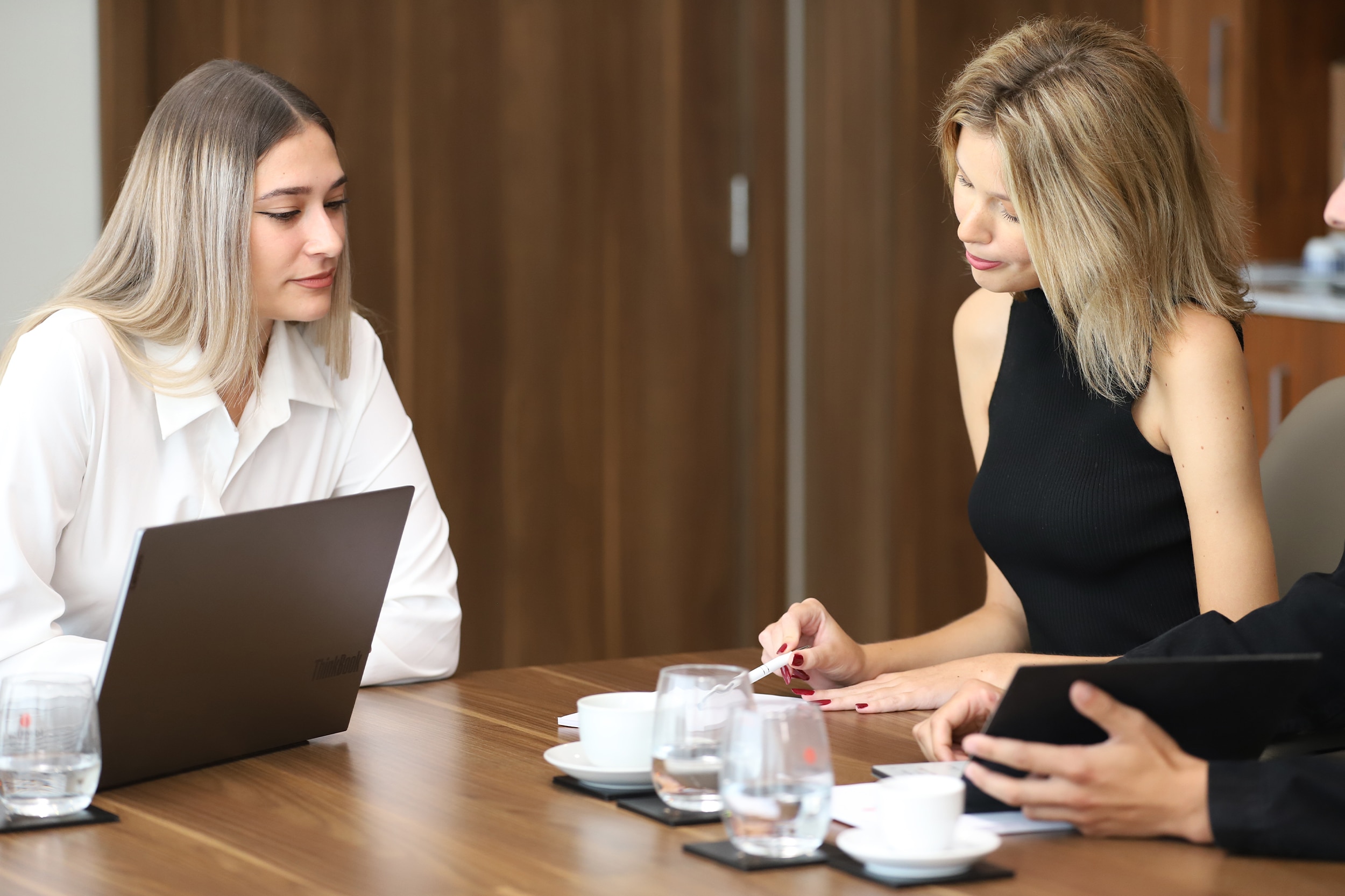 Press the "Book Now" button to
make an appointment.