Expatriates Unit
Applying and the issuance of an eResidence document is free of charge to EU and EEA Nationals.

Damaged documents may be replaced against a fee of €16.50.

A lost document may be replaced against the presentation of an official report issued by the Malta Police and against a fee of €22.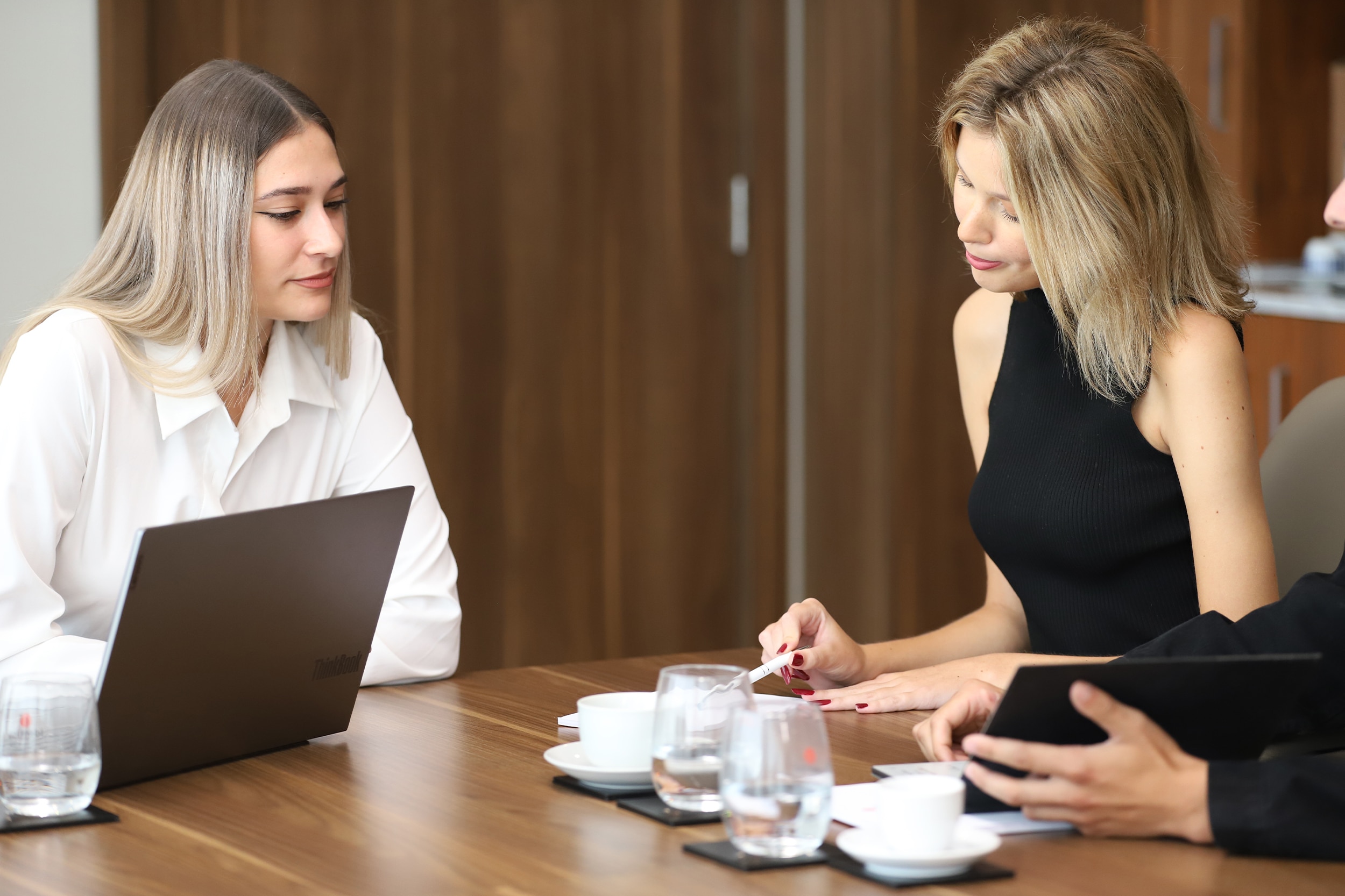 Press the "Book Now" button to
make an appointment.