Expatriates Unit
Any appeal in relation to the rights of EU nationals being restricted are available in Subsidiary legislation 460.17. Such appeal may be lodged with:
Immigration Appeals Board,

109, Old Mint Street,

Valletta.
There is no tacit approval or administrative silence arrangements. A person may find recourse regarding an administrative process with the Ombudsman. The Maltese legislation provides for the review of administrative decisions under the provisions of Chapter 12 of the laws of Malta.
Procedure is conducted in English.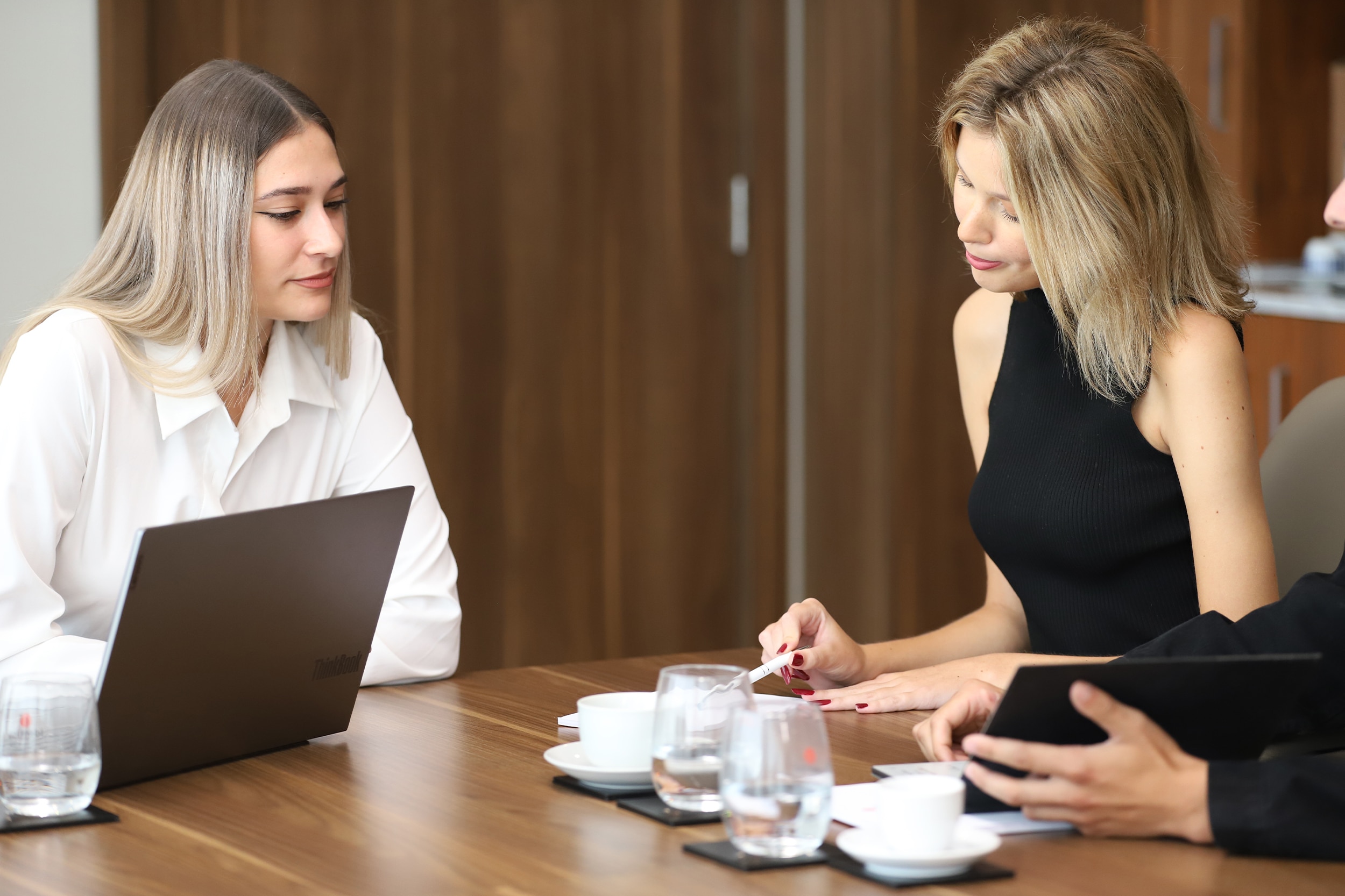 Press the "Book Now" button to
make an appointment.