Expatriates Unit
Non-EU Nationals require a residence permit to be employed in Malta. The first step in qualifying for employment is to have an employment offer from an employer in Malta.
A residence permit based on employment is issued and remains valid if the main criteria upon which it was acceded to, continue to be met, that is, the specific designation, employer, and duration. This information is also printed on the residence card issued and held by the third-country national.
If any of these criteria change or stop being effective, the holder of the permit is obliged by law to inform the Expatriates Unit within Identità and return the residence card immediately. Failure to do so would be in violation of the Immigration Act (Cap. 217) of the Laws of Malta and may be subject to further action by the Principal Immigration Officer.
Employment must be in Malta and the holding of a residence permit does not give the holder the right of movement within the EU in terms of employment.

The most common types of employment-related residence permits are:
Single Permit;
Self-Employment;
Employment of less than six (6) months;
Blue Card;
Intra-Corporate Transferee.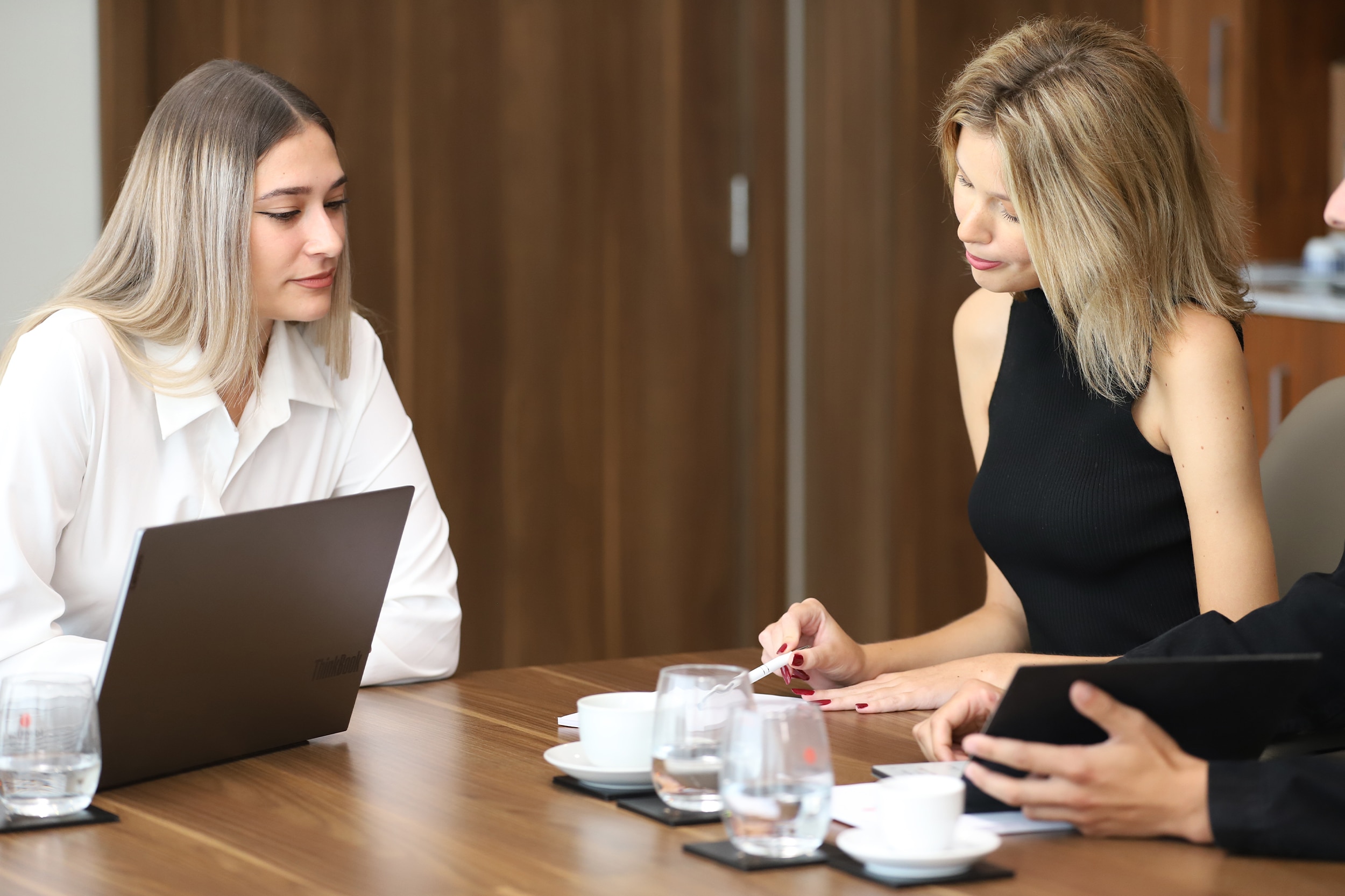 Press the "Book Now" button to
make an appointment.