Expatriates Unit
Non-EU nationals must register any change of address with the Expatriates Unit at Identità. Failure to notify a change in address may result in the revocation of the residence permit.

A change of address may be submitted online, through the online single permit portal. Documentation required for a change of address is:
copy of the existing residence card;
a copy of the new property's purchase or rental agreement;
a rental declaration form originally signed by the property owner;
an approval letter from the Housing Authority for the registration of property as a rental as per Cap. 604 of the Laws of Malta.
Applicable fee: €27.50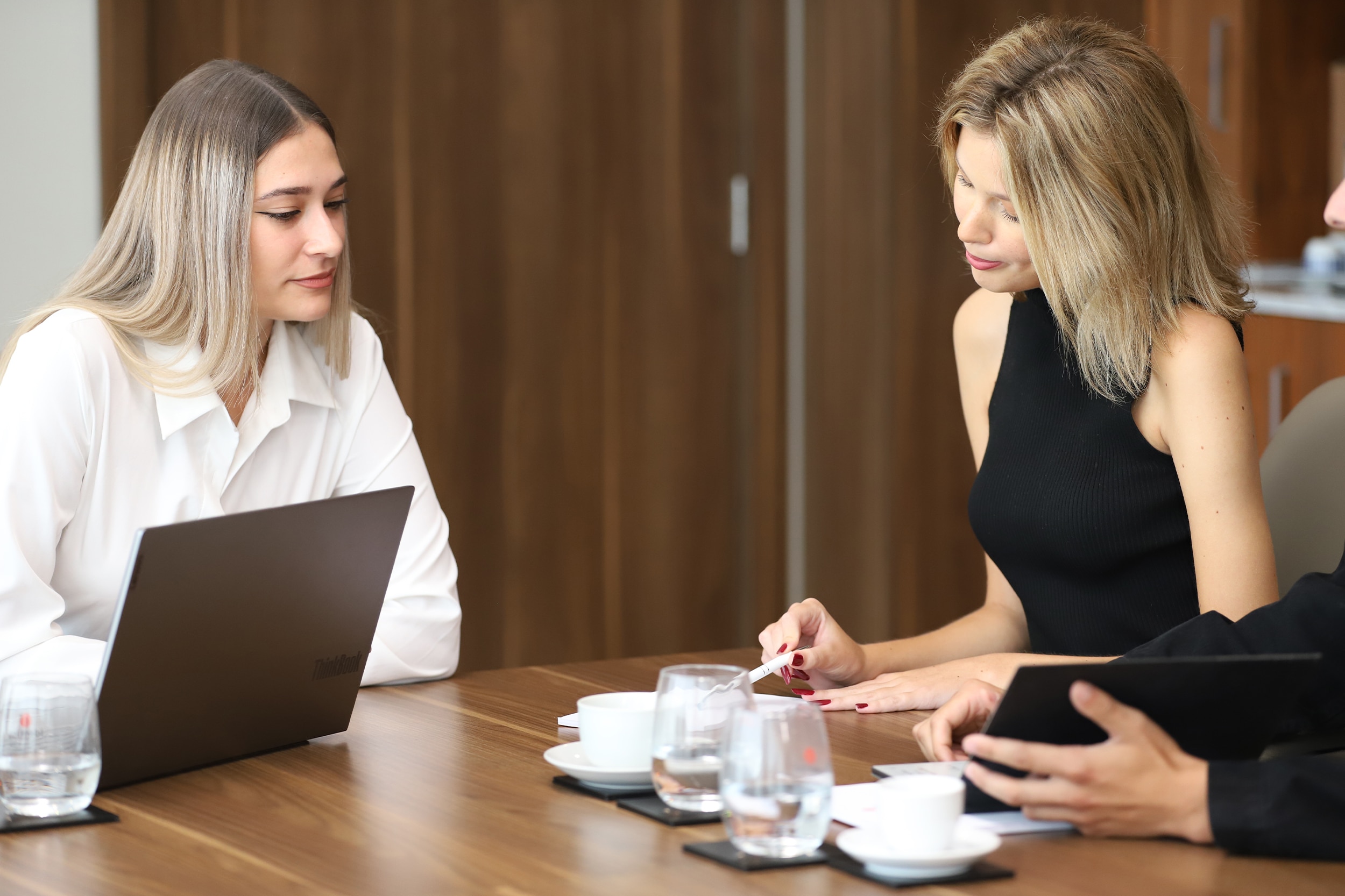 Press the "Book Now" button to
make an appointment.