Expatriates Unit
A non-EU national may only apply for employment if still residing in the territory of a third country, or legally residing in Malta or any other EU member State.

A third-country national has a legal migration status only when holding a valid visa or when holding a valid residence permit on the basis of temporary or permanent residence, which permit has not been terminated or expired.

A residence permit is only valid if it is not expired and provided that the holder still holds the same immigration status for which it was issued. A residence permit ceases to be valid should the holder no longer hold the specific employment detailed on the residence card, including termination or resignation from such employment.

Applying for a residence permit to Identità does not regularise one's immigration status.

An application will only be processed by the Expatriates Unit once the full list of documents required, as per the applicable checklist, is submitted, in accordance with Article 16 of Subsidiary Legislation 217.17.

All applications submitted are subject to a due diligence process carried out by Identità , Jobsplus and the Police Corps and the final decision outcome is dependent on the collective outcome of this process.

Fees are non-refundable even when an application refused, withdrawn, revoked or deemed inadmissible.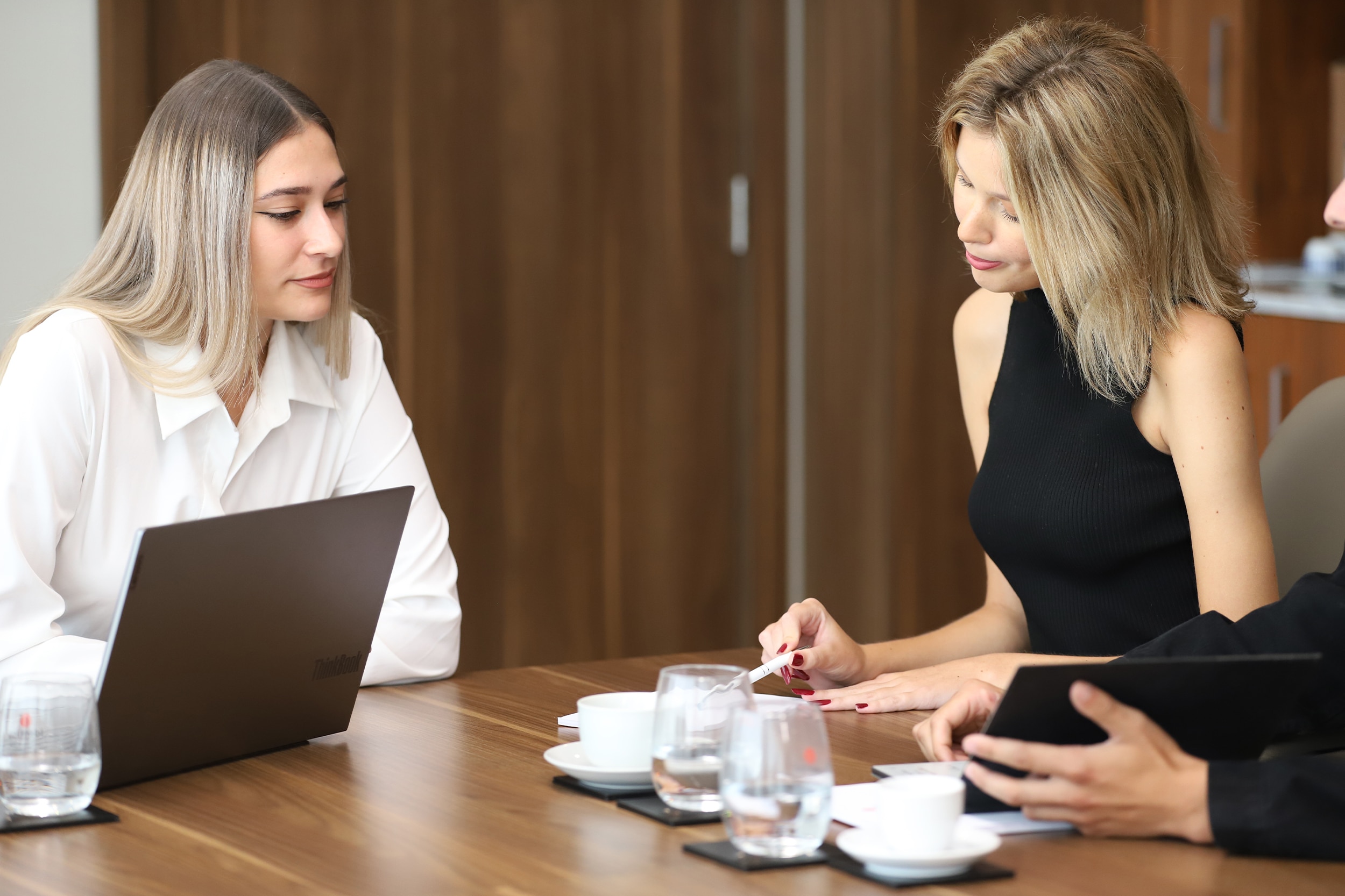 Press the "Book Now" button to
make an appointment.