Expatriates Unit
Residence Card holders who lose their residence card must inform Identità online within three (3) days, providing a valid local police report.

Failure to notify Identità of a lost/stolen card may result in the revocation of the residence permit.
Applicable fee: €27.50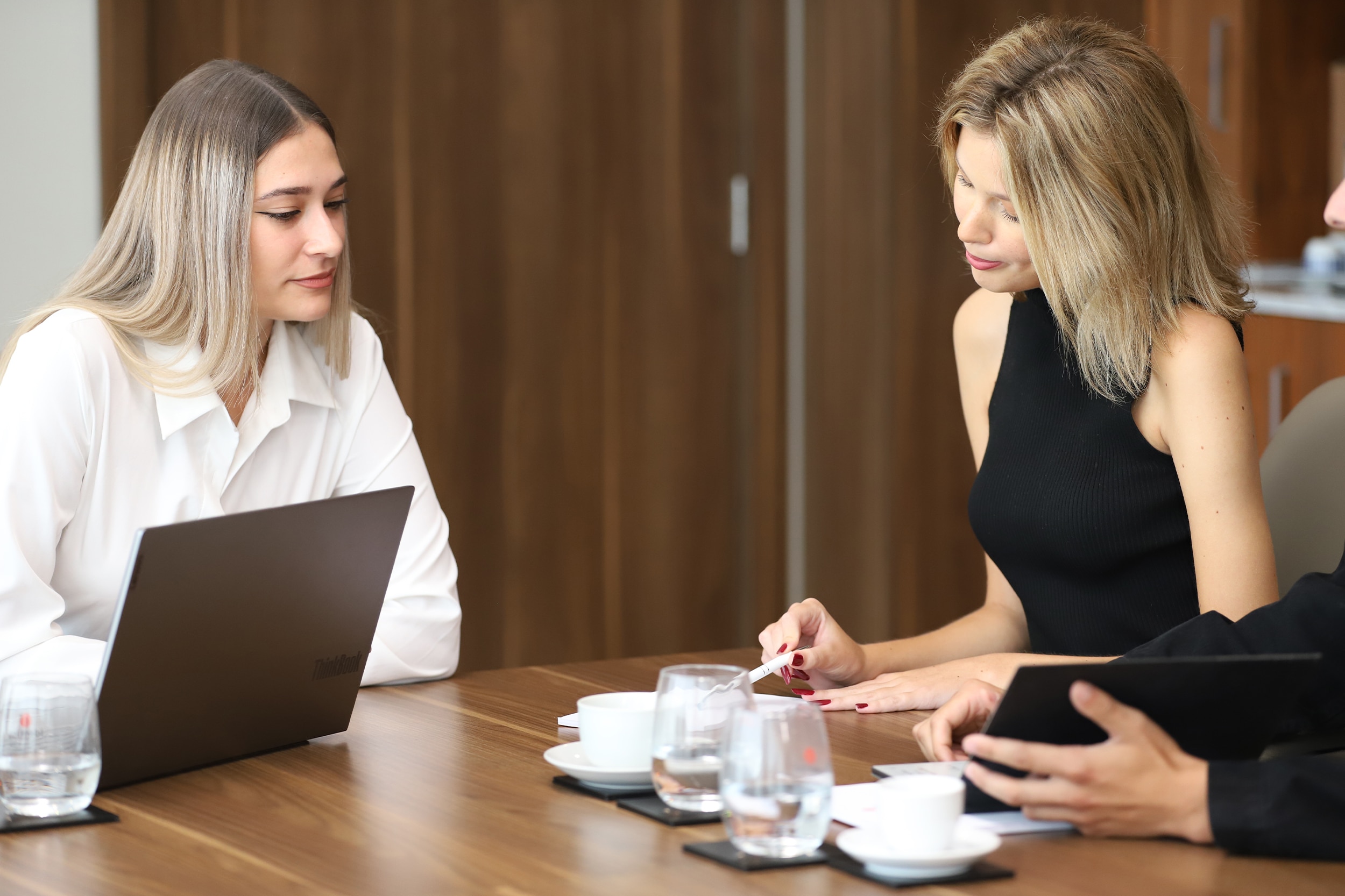 Press the "Book Now" button to
make an appointment.