Expatriates Unit
Following the biometrics process, Identità will process the application. Once the application is fully approved, as per Subsidiary Legislation 217.17, the employee will receive a collection notification with a PIN at the address provided to Identità.
Recipients of the letter may collect their residence card with the single permit status from the Identità offices in Msida, from Monday to Friday, between 0730hrs and 1130hrs, upon presentation of the collection letter, the interim receipt, and the passport.
No appointment is necessary.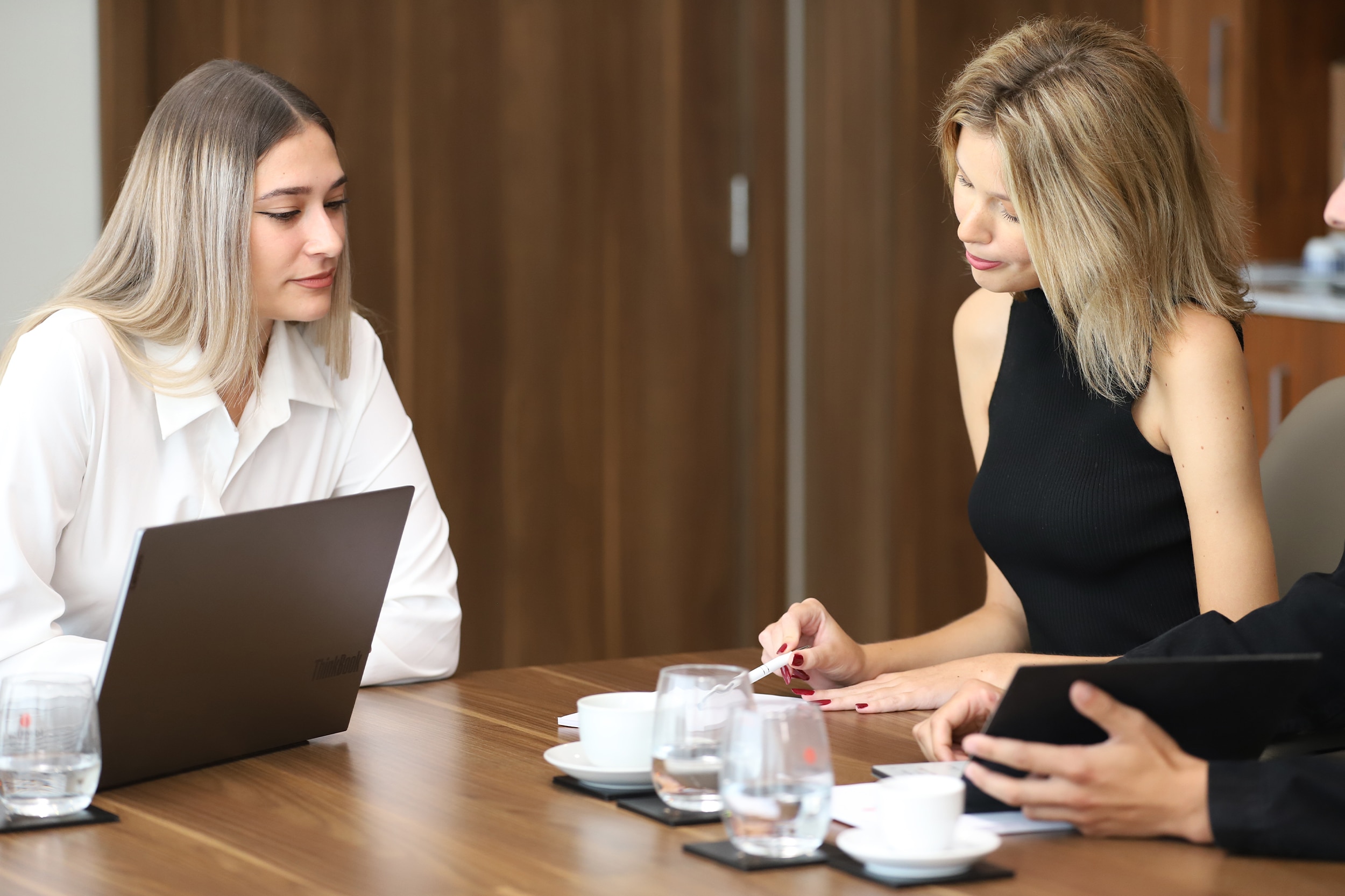 Press the "Book Now" button to
make an appointment.