Expatriates Unit
Where the outcome of the due process is positive, Identità will issue an Approval in Principle letter which is received by both the employer and the third-country national.

This letter is not a substitute for the residence permit and the process is not yet complete for the issuance of the permit.

The Approval in Principle letter:
indicates the validity period of the same letter- this period is not extendable, and should it expire, Identità cannot proceed with the application;
serves as the document by which third-country nationals who require a visa to travel to Malta, may apply at their respective mission;
provides guidelines on how to set an appointment for biometrics via the online booking system;
provides the list of documentation that the third-country national must present at the biometrics appointment – failure to present such documents will result in a nullified appointment.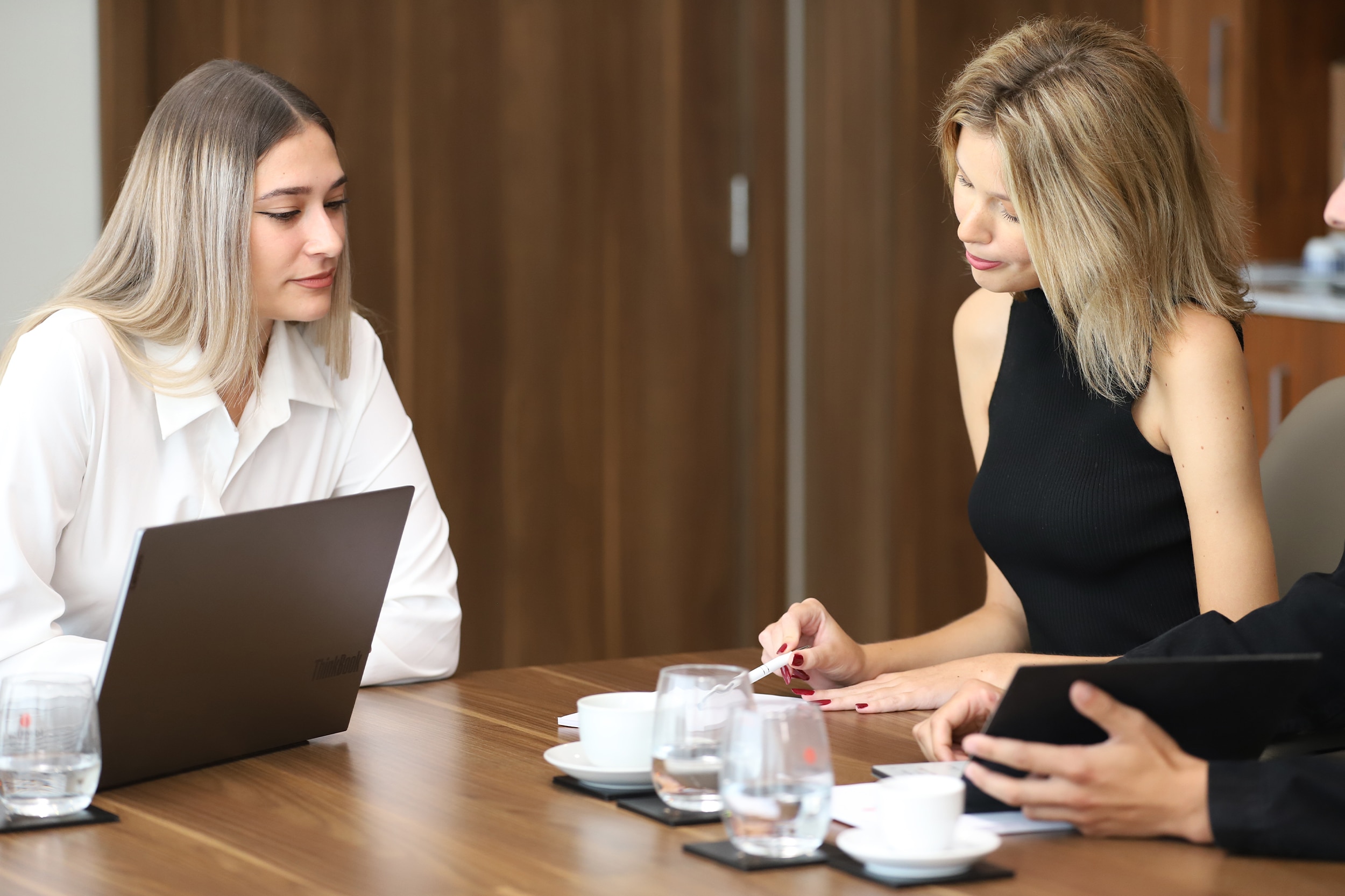 Press the "Book Now" button to
make an appointment.