Expatriates Unit
A decision may be appealed before the Immigration Appeals Board within three (3) days of the Identità 's decision.

The Immigration Appeals Board is an entity autonomous from Identità and operates in accordance to the provisions of the applicable subsidiary legislation under the Immigration Act (Cap. 217 of the Laws of Malta).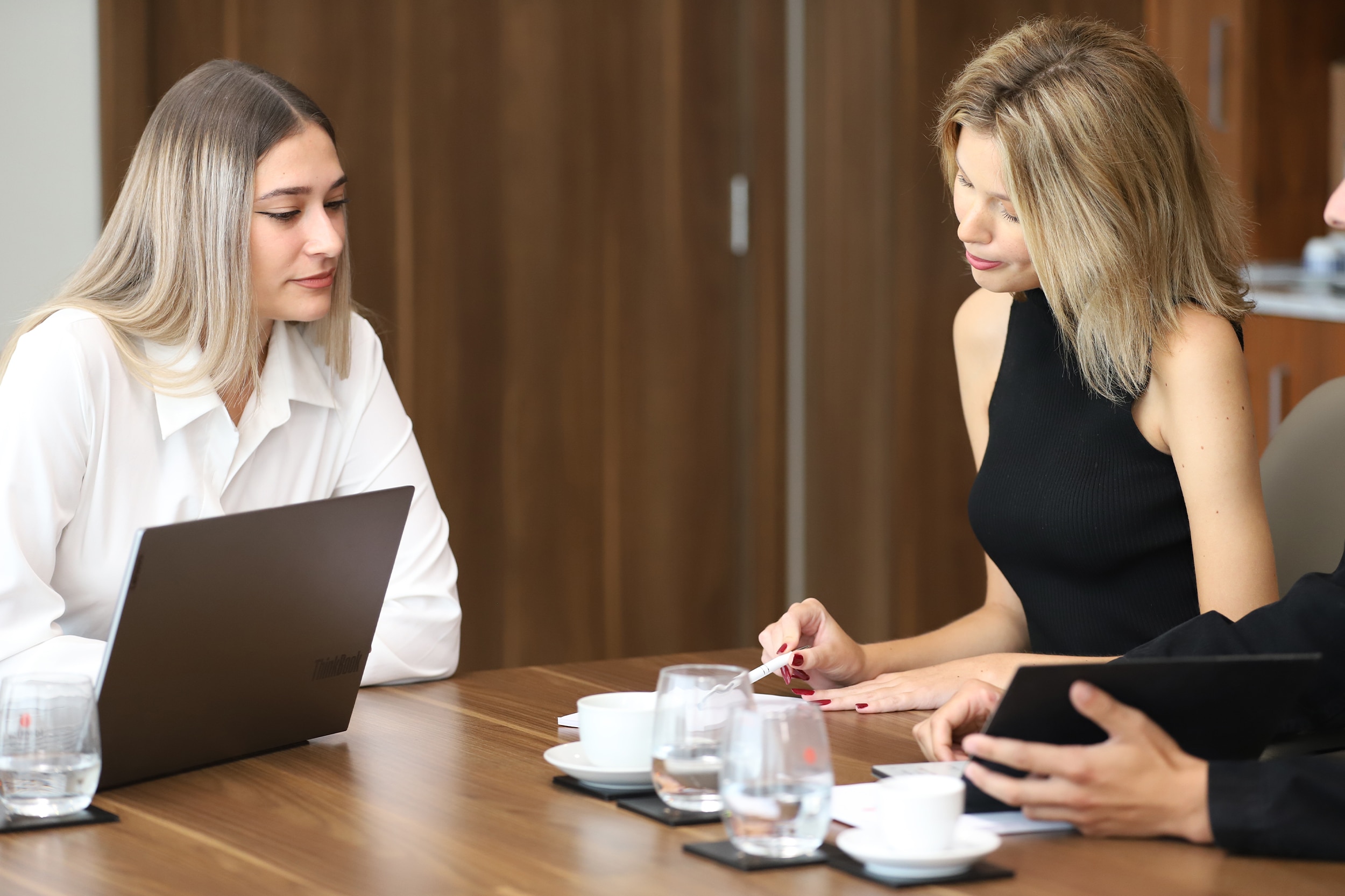 Press the "Book Now" button to
make an appointment.