Dr Neil Harrison
Chief Legal Officer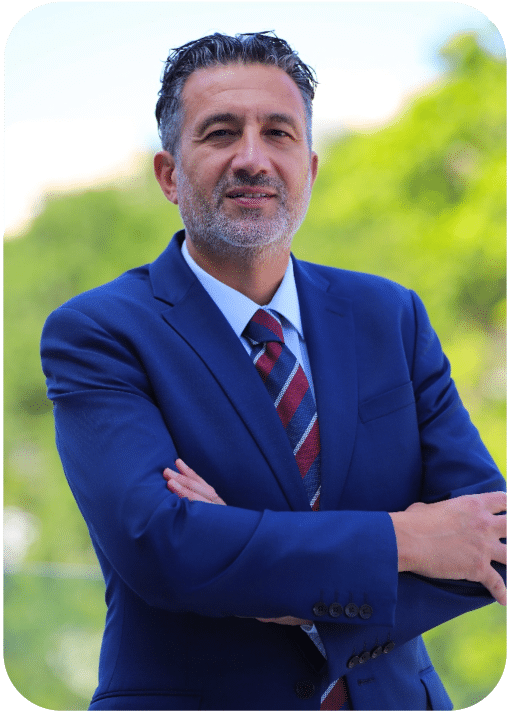 Neil Harrison leads a young and energetic team of in-house lawyers as Chief Legal Officer.
Dr. Harrison had followed in his father's footsteps and served a full 25 years in the Malta Police Department. He had ended his service in the rank of Assistant Commissioner and was responsible for Drug Law enforcement. He joined Identità in a different role in 2013.
Neil earned a Doctor of Laws and a Masters in Business Administration from the University of Malta. He is also a sports enthusiast and is active in different sports disciplines.