Stefan Rodoligo
Chief Information Officer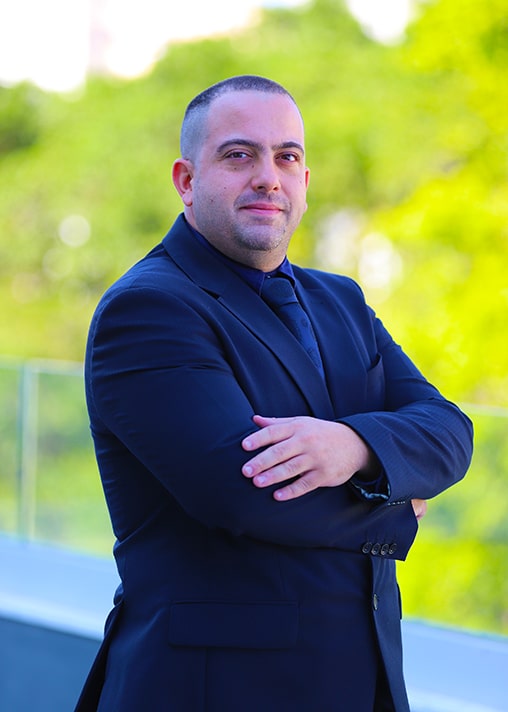 Stefan is responsible for leading a team of ICT professionals in delivering a technology strategy towards eID solutions, travel document security, and electronic certificates.
Stefan has served for the past 7 years as a technical expert in the EU Article 6 Subgroup with a continuous strive in adopting new initiatives and methodologies related to cyber security and cross-border interoperability.
As Chief Information Officer, he spearheaded the introduction of the new eID, ePassport, and eResidence document for Malta followed by a number of upgrades within the design and engineering process of the government's core identity solutions. In addition to being Identity Malta's Chief Information Officer, Stefan is a recognized MCSE, a certified CISCO associate, and VMware certified professional.
Throughout the years he has been instrumental in leading the agency's digital transformation evolution towards online electronic services whilst demonstrating considerable growth in public e-service uptake.