Public Registry
The Marriage Registry Section also provides services for civil marriages. Those couples opting for a civil marriage must also contact the Marriage Registry Section at least three (3) months prior to their marriage date for the publication of banns.
The Marriage Registrar should be notified of the following:
The place where the marriage is to be held;
The date of the marriage;
The surname/s of the spouses after marriage and the family name being adopted.
The couple should provide:
Birth certificates (in case of applicants whose birth is not registered at the Malta Public Registry) apostilled or legalised as necessary (unless these are coming from the European Union);
Identification documents and copies thereof;
A photocopy of the identification documents of the witnesses;
Other documents as required.
The forms required are:
Request for the publication of banns for matrimony for the purposes of Article 7(4) of the Marriage Act; &
Declaration under Article 7(5) of the Marriage Act.
Couples getting married in Gozo should apply for their marriage banns at the Marriage Registry in Victoria, Gozo.
The Public Registry requires original documents for registration purposes. Documents presented to the Public Registry, are retained indefinitely in its archives. Public documents that are not in the English language must be translated into Maltese or English. In cases where one or several fields are in a language other than the English or Maltese language, a translation of these fields is necessary for processing the document. Further information can be obtained from the following LINK - Policy for the recognition of foreign public documents by Identità.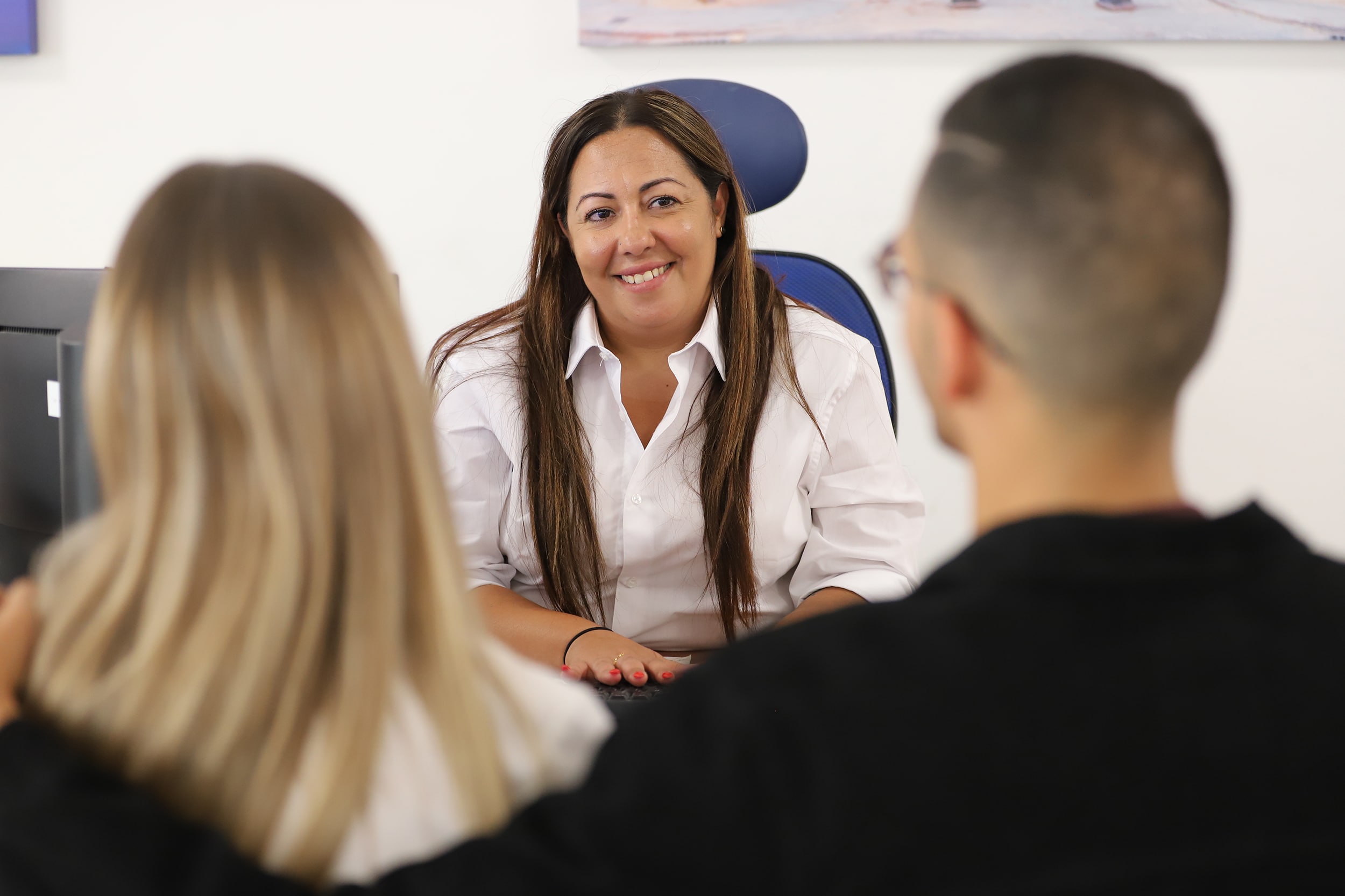 Press the "Book Now" button to
make an appointment.