Central Visa Unit
Applicants must pay applicable fees in accordance with Fee Ordinance L.N.287 of 2020. The Central Visa Unit accepts credit card and cheque payments.
Applicable fees for a long-stay visa application are as follows:
Study & Training Purpose: €100
Other Purpose: €150
Minors between 6 - 12 years: €50
Children under the age of six years are free of charge.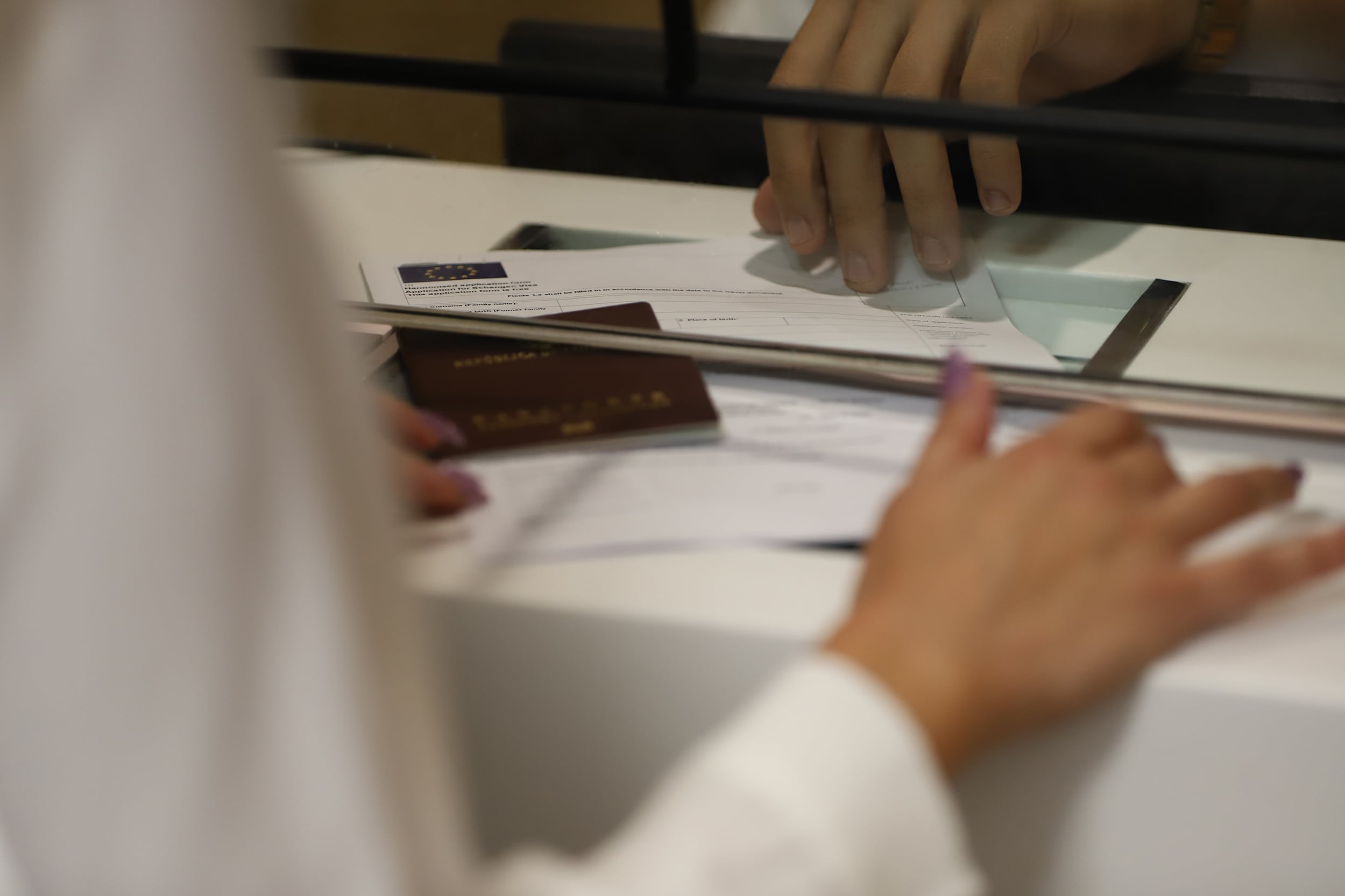 Press the "Book Now" button to
make an appointment.