Central Visa Unit
Definition
The Visa Code establishes the procedures and conditions in issuing visas for short stays (maximum of 90 days during any 180 days) in and transit through EU Member States applying the Schengen acquis in full, and the associated states. Therefore, any visa applications to enter Malta for short stays shall conform to the procedures established by the said Visa Code.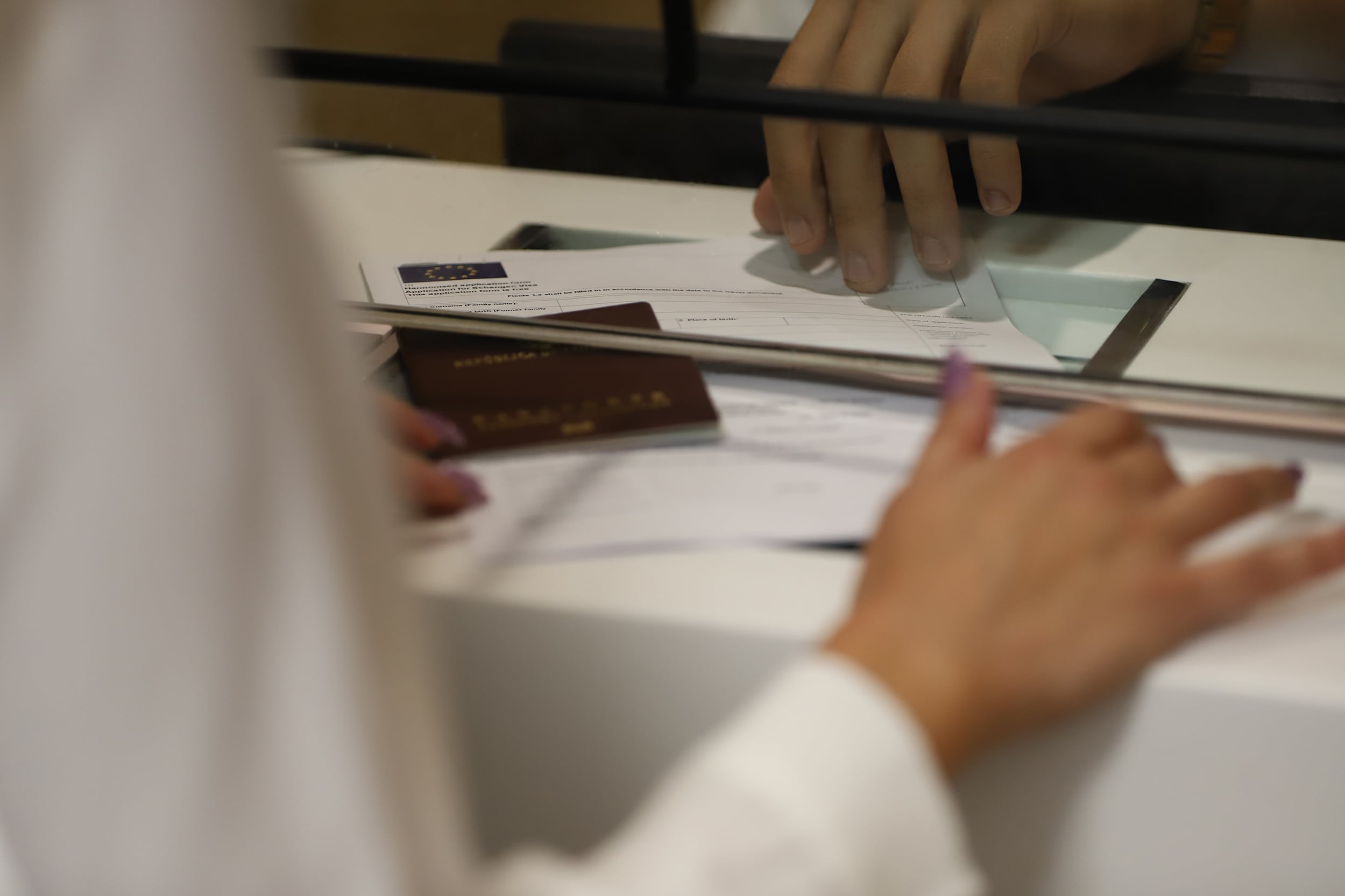 Press the "Book Now" button to
make an appointment.