Central Visa Unit
The Schengen area and cooperation originate from the Schengen Agreement of 1985.
It represents a territory where the free movement of persons is guaranteed. The signatory States to the agreement have abolished all internal borders in lieu of a single external border. Therefore, common rules and procedures are applied to visas for short-stays, asylum requests and border controls. Simultaneously, cooperation and coordination between Police services and judicial authorities guarantee security. Schengen cooperation was incorporated into the European Union legal framework by the Treaty of Amsterdam of 1997.
A Schengen visa is an authorization issued by a Schengen State with a view to:
transit through or an intended stay in the territory of the Schengen States of a duration of no more than 90 days in any 180 days period ('short stay visa'),
transit through the international transit areas of airports of the Schengen States ('airport transit visa').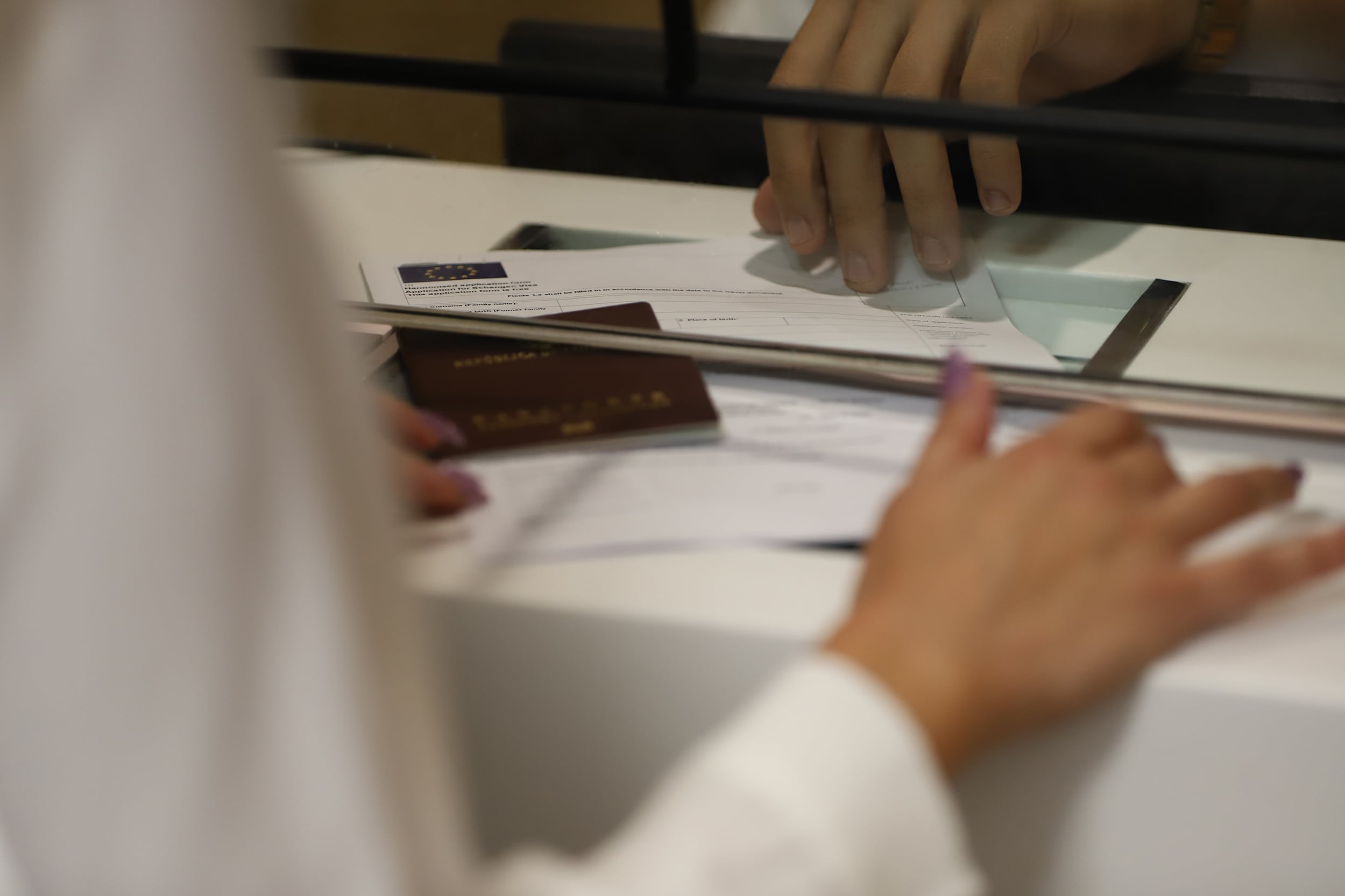 Press the "Book Now" button to
make an appointment.