Central Visa Unit
Applicants (including those TCNs who are visa exempt for 90 days) who apply for courses which exceed 90 calendar days are to be issued with a National Long Stay Visa (D-Visa).

Applicants must present their application at one of the submission points indicated below:
Directly at one of Malta's missions or consular posts, or;
At the premises of an authorised External Service Provide.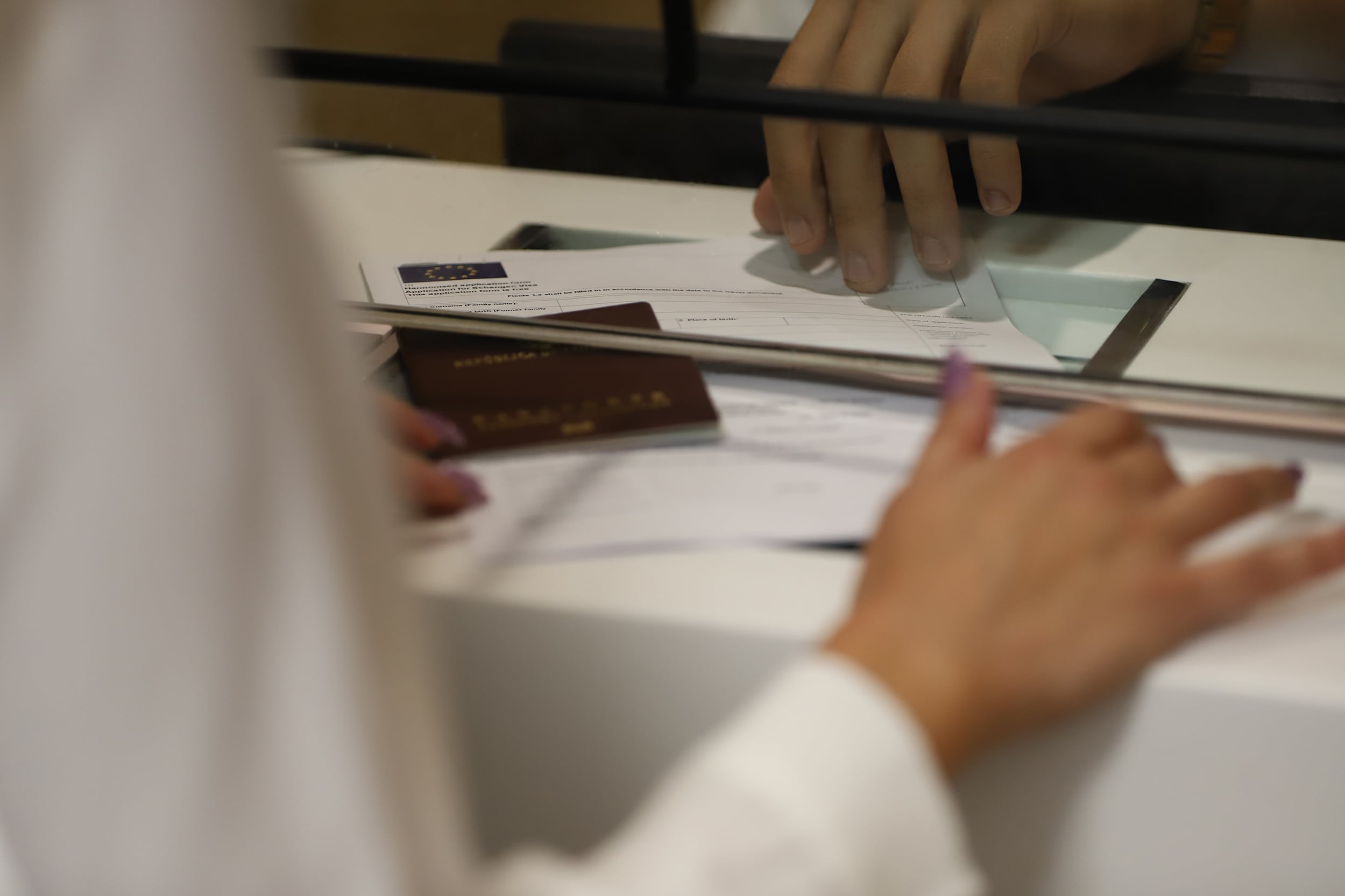 Press the "Book Now" button to
make an appointment.