Central Visa Unit
Third-country nationals attending courses of a duration that does not exceed 90 days are to be issued with a Schengen Short-Stay Visa (C-Visa).

The applicant is to present his/her application at one of the submission points indicated below where the applicant resides or is legally present together with supporting documents:
Directly at one of Malta's missions or consular posts;
At the premises of another Member State representing Malta, or;
At the premises of an authorised External Service Provider.
Together with his/her application, the applicant is required to submit their biometric data.
If approved, the visa shall be granted based on a multiple entry visa for the duration of the entire course, plus a 7-day grace period, provided that the total amount does not exceed 90 days.
The above procedure is not applicable for students who are listed as visa-exempt nationals.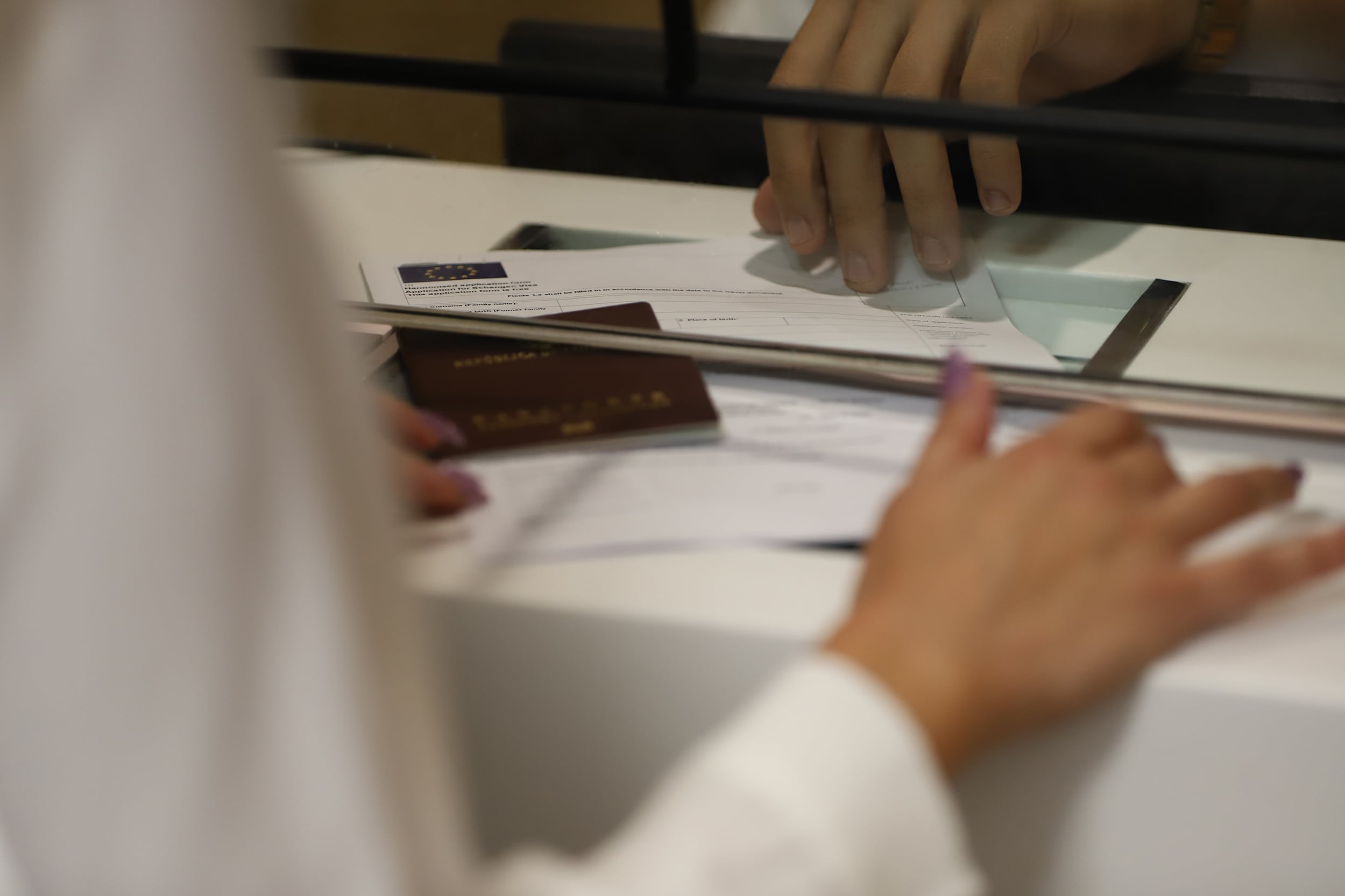 Press the "Book Now" button to
make an appointment.