Central Visa Unit
Students who do not qualify under the provisions of Subsidiary Legislation 217.22, and are following courses which exceed 90 days, may take up employment in Malta. Access to employment may be granted subject to conditions imposed by Jobsplus, including those sectors where these students would be allowed to work. Students will only be allowed to work a maximum of 20 hours per week after their first three (3) months of study in Malta. These provisions are subject to change from time to time according to the discretion of the Ministry responsible for Jobsplus.
TCNs pursuing a full-time course leading to a higher education qualification recognised by MQRIC may take up employment for a maximum period of 20 hours per week, starting from their first year of study. In such instances, the student may apply for a work permit upon the issuance a residence permit, which will include specific reference to S.L. 217.22. It must also be noted that an application for a work permit will be considered more favourable if the employment offer is related to the student's chosen area of studies.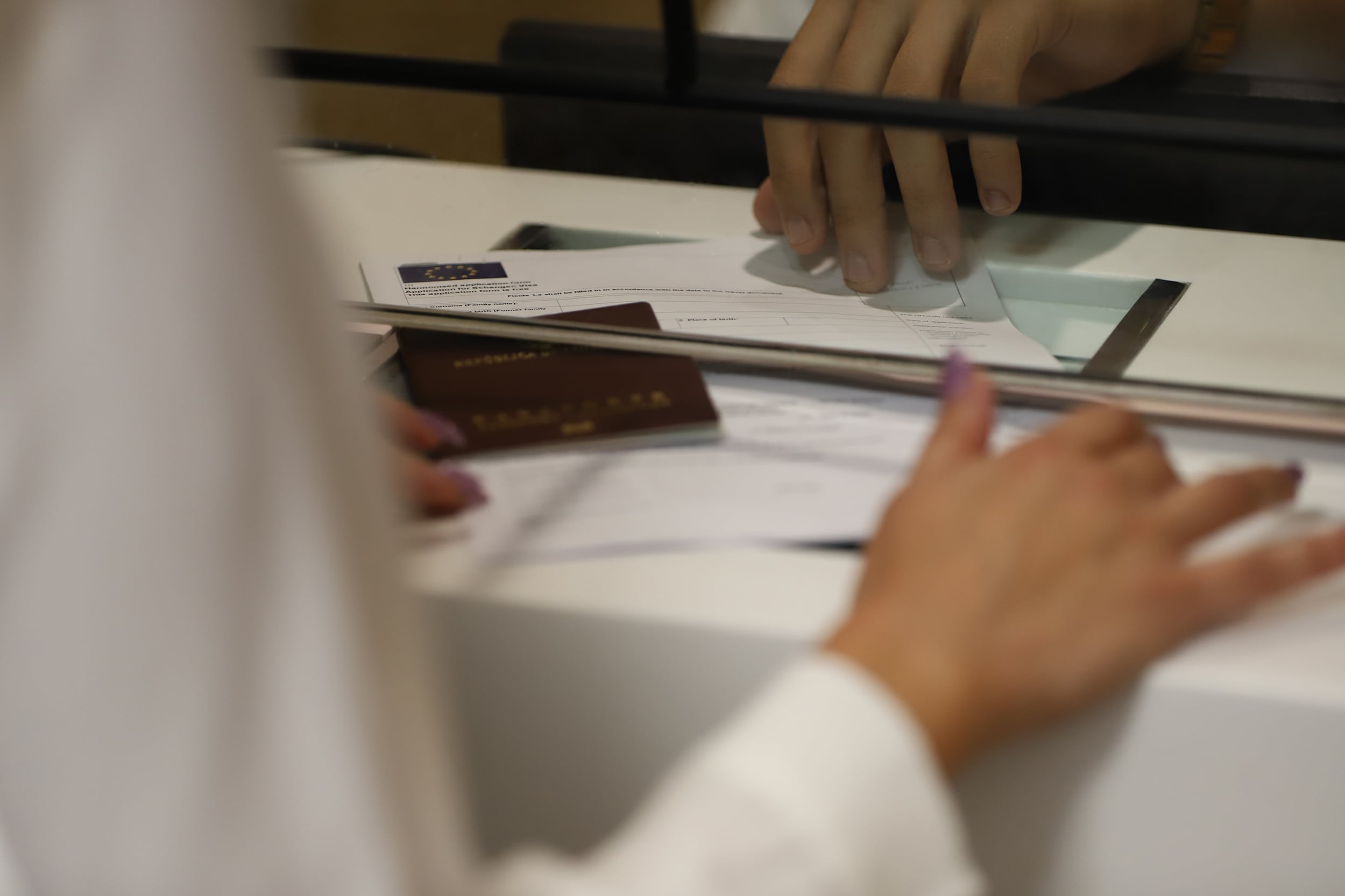 Press the "Book Now" button to
make an appointment.