Central Visa Unit
If Malta is the sole or main destination of the visit, it is the Maltese authorities who shall assess the visa application.
In a country where Malta has no Consular Representation, an application may be submitted with another Member State's Consul with which Malta has a bilateral agreement.
Malta has made arrangements with private external service providers so that an application may be submitted at their offices (including the capturing of biometric features).
A uniform visa may be issued for one or multiple entries with a maximum validity of five (5) years. In certain humanitarian cases, the period of validity of a visa may be extended.
A visa application may be lodged by the applicant at the earliest six (6) months before the intended visit. When lodging an application, the applicant must appear in person, unless this requirement has been waived. Apart from certain exceptions, the applicant must allow the collection of his/her fingerprints. Applicant will be exempted from having their fingerprints captured for a period of 59 months and need to pay the applicable fee. The visa fee may be waived or reduced in individual cases, including cultural, foreign and development policy reasons.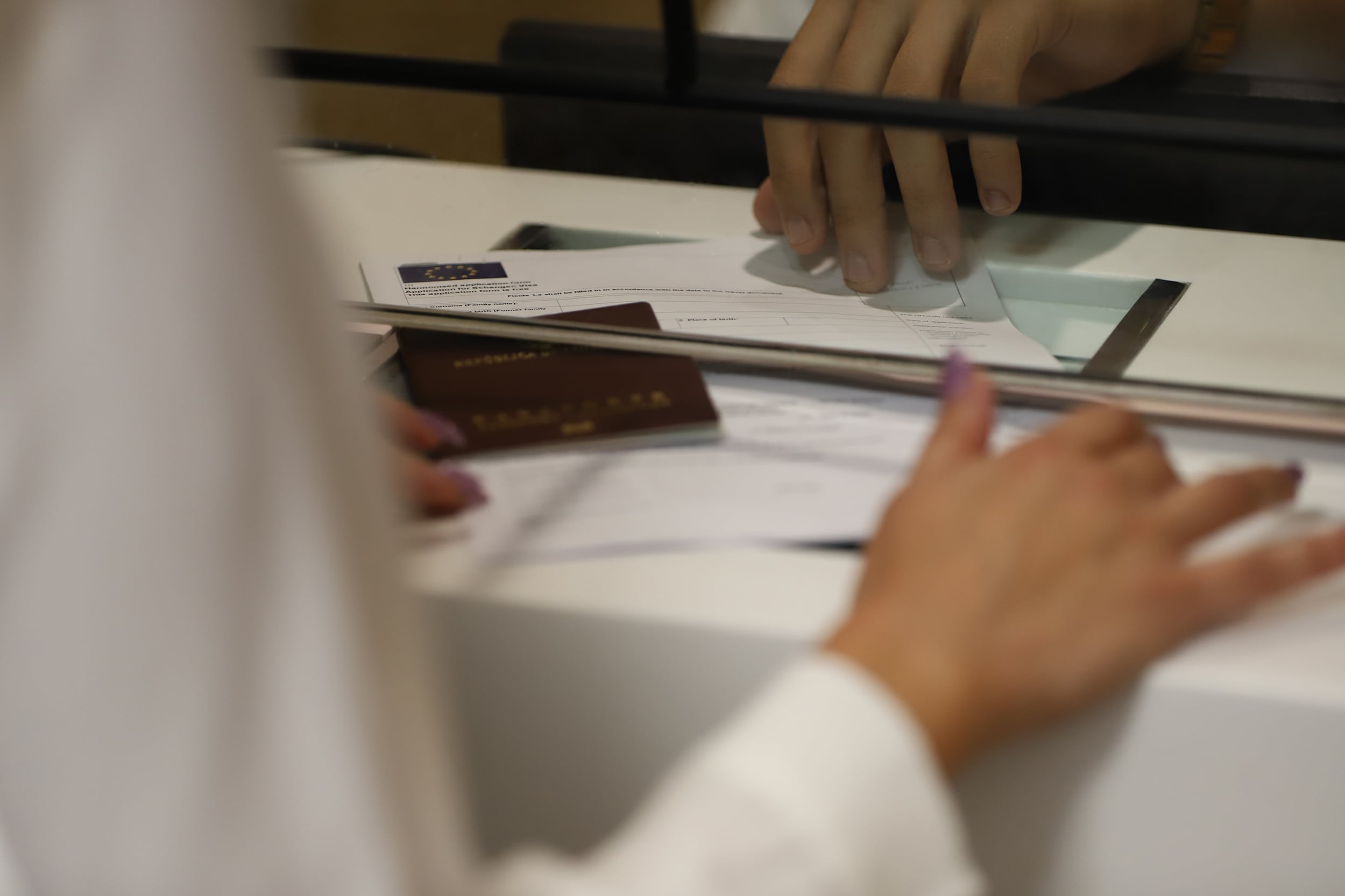 Press the "Book Now" button to
make an appointment.