Central Visa Unit
In certain cases, the period of validity of a visa may be extended, while under certain circumstances, the visa may also be annulled or revoked.
Applicants who have been refused or have had their visa annulled or revoked, have the right to appeal against such decision to the Immigration Appeals Board within fifteen (15) days of the notification of such decision. Any communication to the Immigration Appeals Board should be addressed to:
The Secretary,
Immigration Appeals Board,
15, 1st Floor,
City Gate Building,
Ordinance Street,
Valletta.
Applicants must submit to the Immigration Appeals Board within 15 days, a copy of the refusal letter and other supporting documents justifying the grounds on which the decision should be reviewed. Such documents must be certified true copies of original by a lawyer or notary.
The appeal should be sent by registered mail and emailed to visa.appeals.identita@gov.mt; immigrationappealsboard@gov.mt.
Subsequently, the Immigration Appeals Board will notify the person lodging the appeal and the Central Visa Unit of its decision.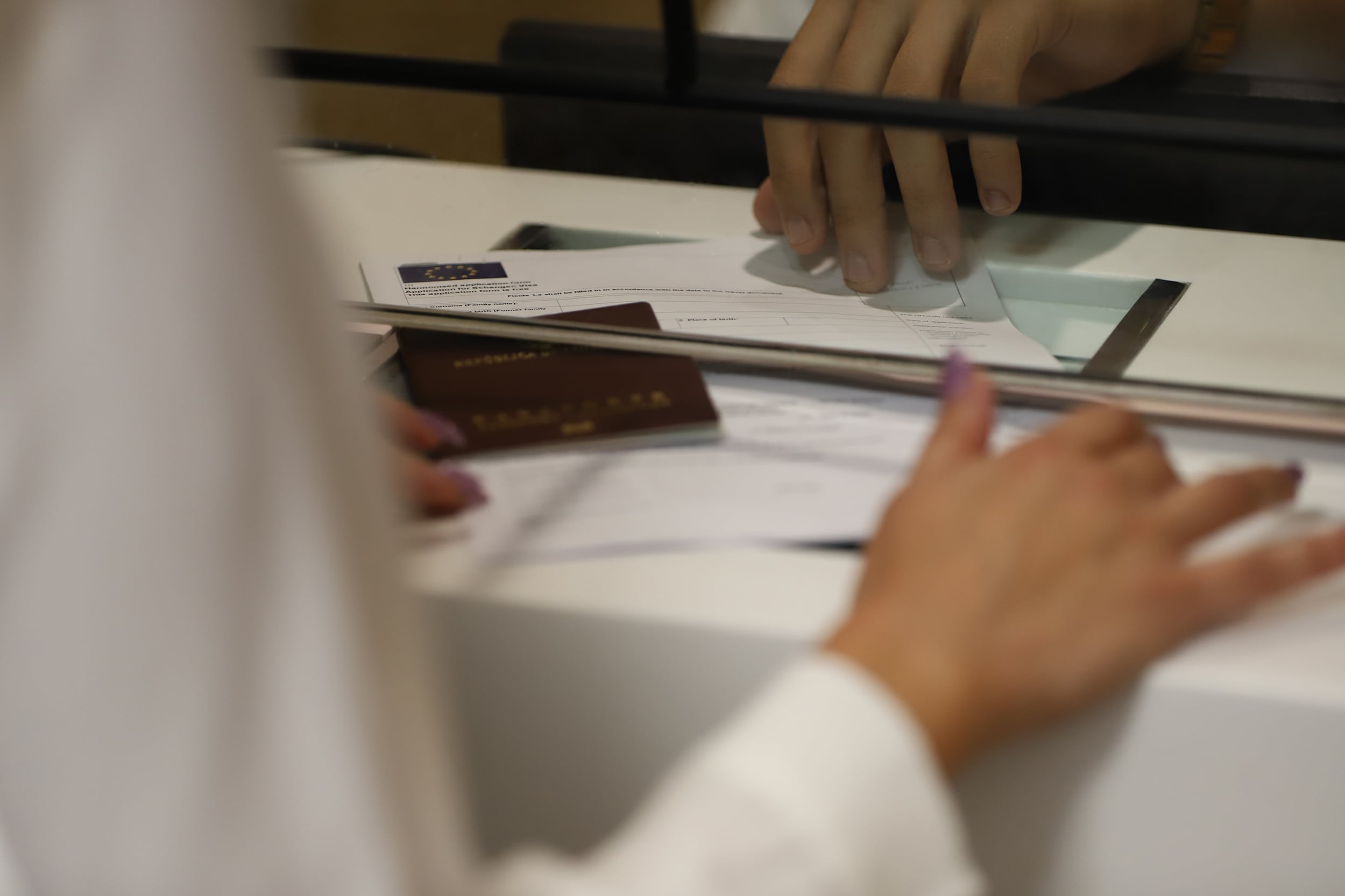 Press the "Book Now" button to
make an appointment.