Expatriates Unit
You can enter, reside and work in Malta for a period of more than three months as an intra-corporate transferee if you are a manager, specialist or trainee employee. The definitions and conditions of admission are governed by Subsidiary Legislation 217.21. If you provide all the documents required, mentioned below, you will be issued an Intra-Corporate Transferee permit.
Please note that before being transferred from a company branch located outside of the EU to a branch in Malta you must have been employed by that company for a certain time period: if you are a manager from at least 3 up to 12 uninterrupted months; a specialist from at least 3 up to 12 uninterrupted months; a trainee from at least 3 up to 6 uninterrupted months.

The application for an intra-corporate transferee permit shall be submitted to Identità when you are residing outside Malta.

The period of validity of the ICT permit is of at least one year or the duration of the transfer (whichever is shorter) and may be extended to a maximum of 3 years for managers and specialists and 1 year for trainee employees.

Identità may require a period of up to six months to elapse between the end of the maximum duration of a transfer and another application concerning the same third-country national for the purposes of these regulations.

Applicants may proceed with their application for a renewal of the permit 90 days prior to the date of its expiry. It is to be emphasised that renewal of applications may only be submitted whilst their current permit is still valid.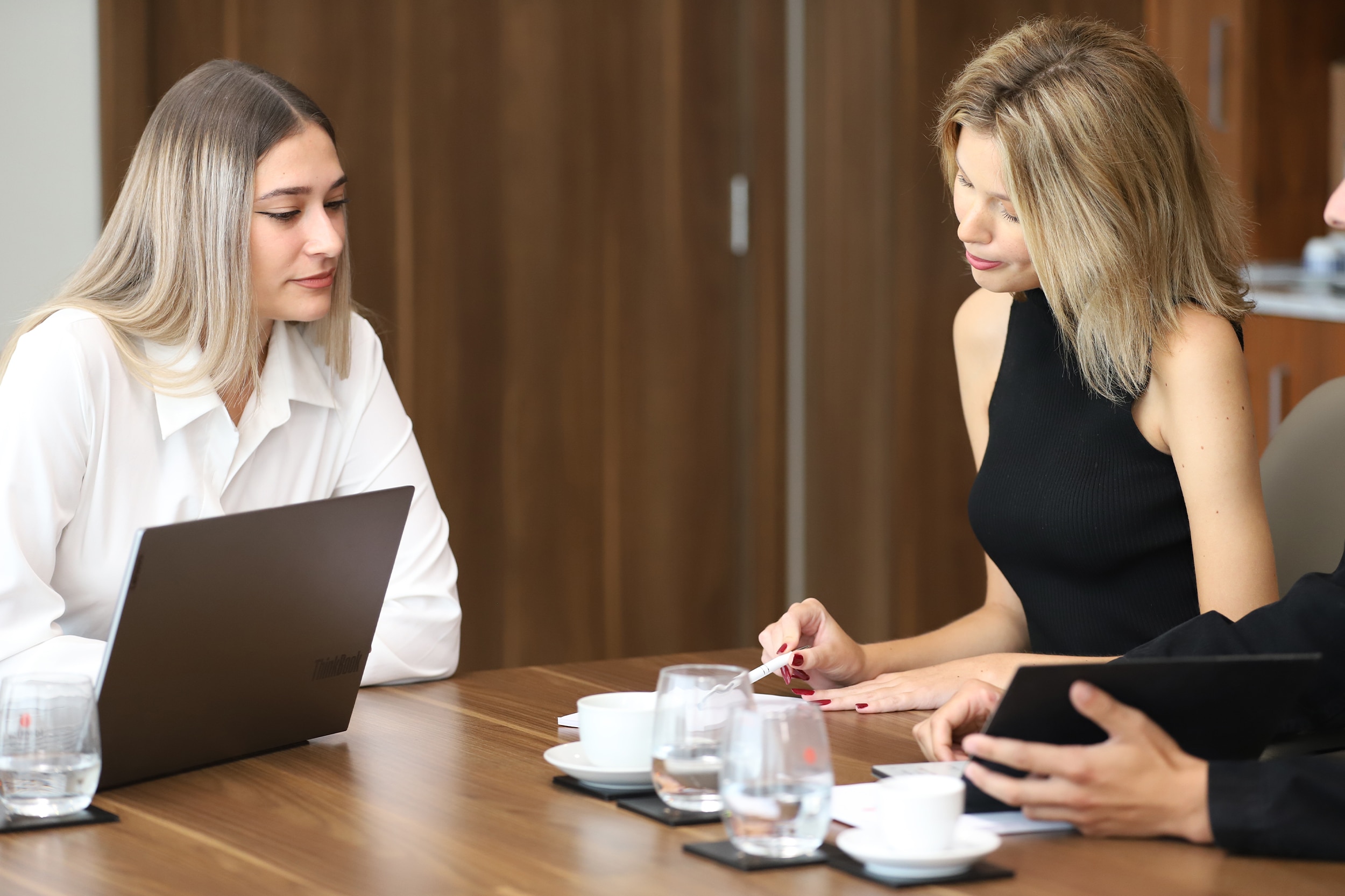 Press the "Book Now" button to
make an appointment.