Expatriates Unit
The below are the most common documentation required for the submission of a Single Permit Application (including Renewals and Change of Employer).
Some specific application types may include additional or different documentation.
Identità may also request additional supporting documentation in certain circumstances.
Passport and a copy of the same full passport:
Original passport must always be presented at Identità offices;
A copy of the whole passport in (.pdf) format, including blank pages must be presented;
Passport must be valid for at least six (6) more months from the date of application;
Visa on passport (Schengen or other) is valid for at least the application period.
Curriculum Vitae:
Insurance Policy:
Must be a comprehensive insurance policy and valid for at least one (1) year.
Health Screening:
Employment Contract:
A copy of the original has to be submitted and presented;
Document must be signed by both employer and the non-EU national applying for the Single permit;
Position of employment must be the same in all the submitted documentation.
Declaration of Posting:
Applicable where employer is classified by Jobsplus as a Temping Agency.
(Jobsplus) Declaration of Suitability:
Must be wholly filled out and signed by employer;
For Recruitment applications only, where reason is:

Academic certification – certificates;
Reference letters – include e-mail contact address to all referees.
Position Description:
must be filled out and signed by both employer and applicant.
Proof of Advertisement:
Advertisement is not older than six (6) months from the date of application.
Qualifications of the applicant (Non-EU National):
All qualification certificates are to be accompanied with the recognition from the Malta Qualifications Recognition and Information Centre (MQRIC). Should the recognition by MQRIC still be pending, their receipt is to be attached instead.
Accommodation agreement (Lease or Rent):
An original contract is to be presented with the original signatures of both landlord and tenant;
Details of landlord and tenant on the contract should include name, ID card number, and the rent address;
The contract is to be accompanied by the Declaration by Landlord form;
If Landlord is not Maltese, a purchase agreement of the same premises needs to be presented;
Contract must not have details crossed off in pen or white-out and written over.
Housing Authority Approval Letter:
A copy of the approval letter issued by the Housing Authority for the registration of property as a rental as per Cap. 604 of Maltese legislation.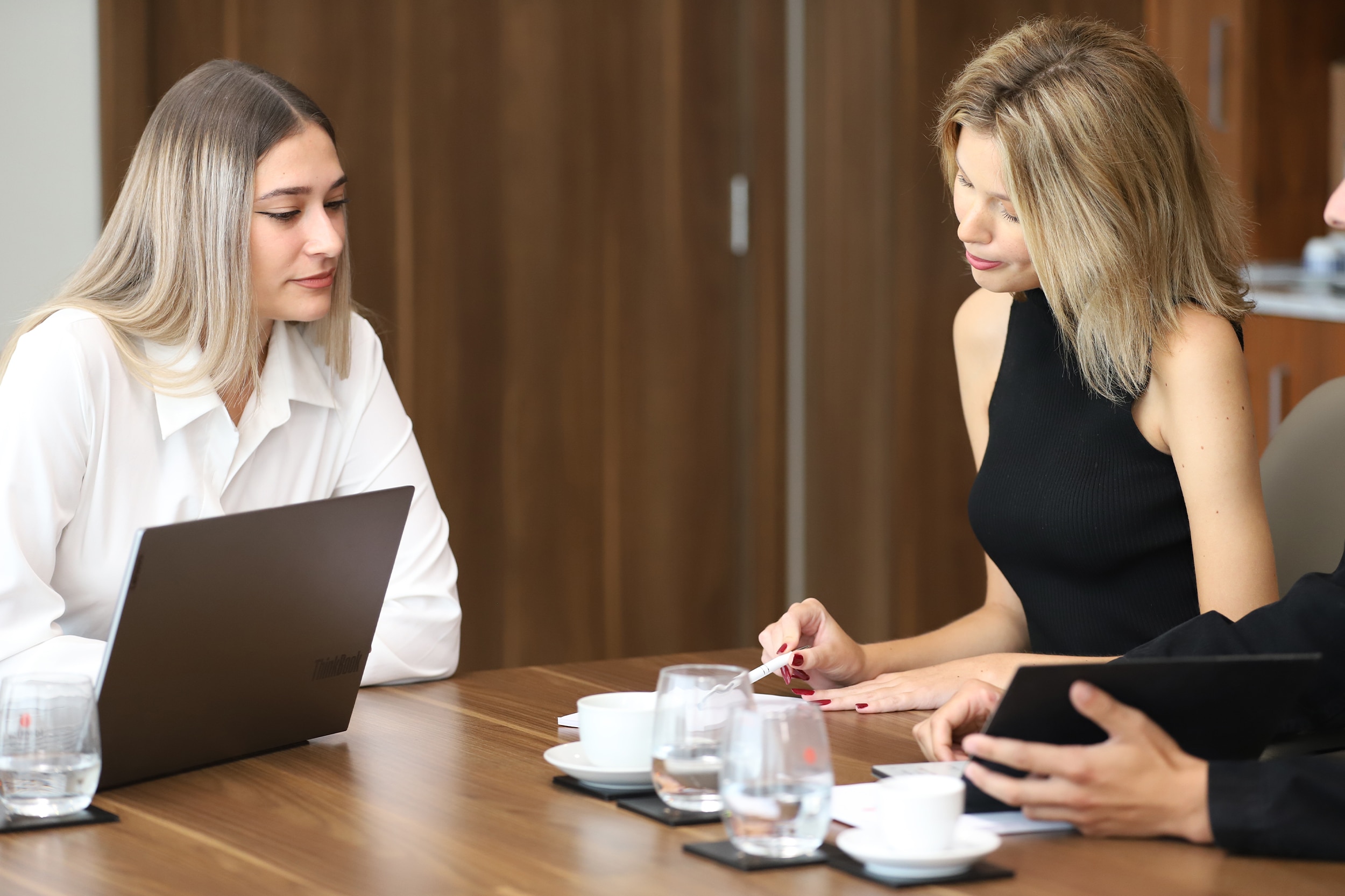 Press the "Book Now" button to
make an appointment.