Expatriates Unit
Single Permit applications may only be submitted by the employer, in the capacity of the Maltese organisation entrusting the carrying out of specific employment to the non-EU national.
Live-in carers may apply directly, provided that the application is endorsed by the employer.
Employers may apply for a third-country national through the Single Permit Online Portal. Follow these guidelines to apply and gain access to the portal.
Once access is approved by Identità, the employer can log into the Single Permit Online Portal. Guidelines to submit and manage existing applications can be found here.
Once the employer submits an application, the third-country national receives a link to confirm the application and validate the data submitted. Once confirmation is submitted, the employer will receive a notification for the final submission of the application.
Final submissions may only be done if the payment has been submitted online, by either the employer or the third-country national.
Applicable fee: €280.50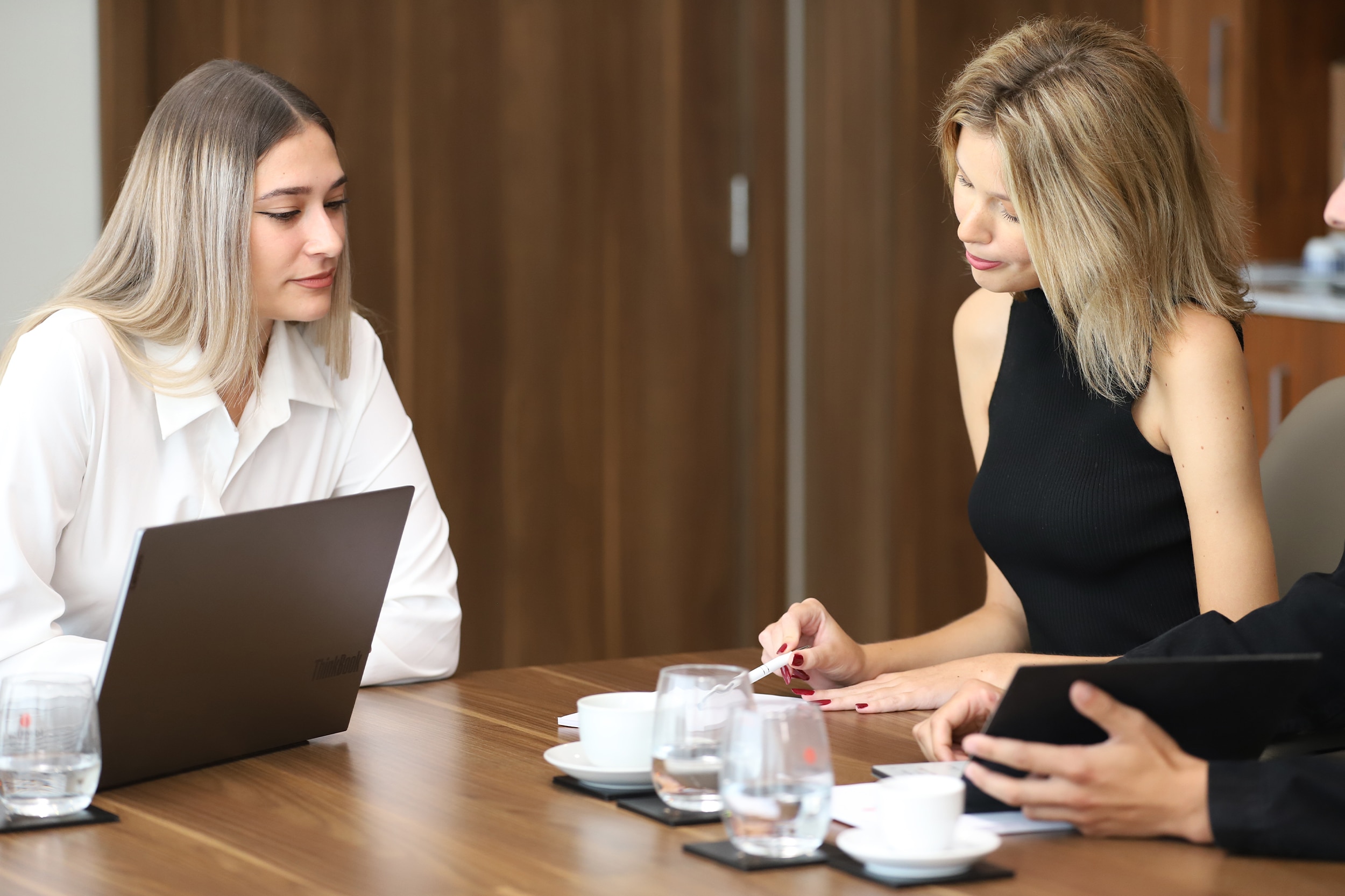 Press the "Book Now" button to
make an appointment.