Expatriates Unit
Employers have the facility to view and modify all submitted applications from the Single Permit Online Portal. The real-time status of an application is visible from the application dashboard. The meaning of each status can be found in the section Online Portal-Status Description within the User Manual.

Third-country nationals, on whose behalf an application is submitted, may also view the status of their own application by following the same link they had received by e-mail.

Subsidiary Legislation 217.17 allows four (4) months for the processing of a Single Permit application; however the average processing time is closer to two (2) months, from the date of submission of applications accompanied by all required documents.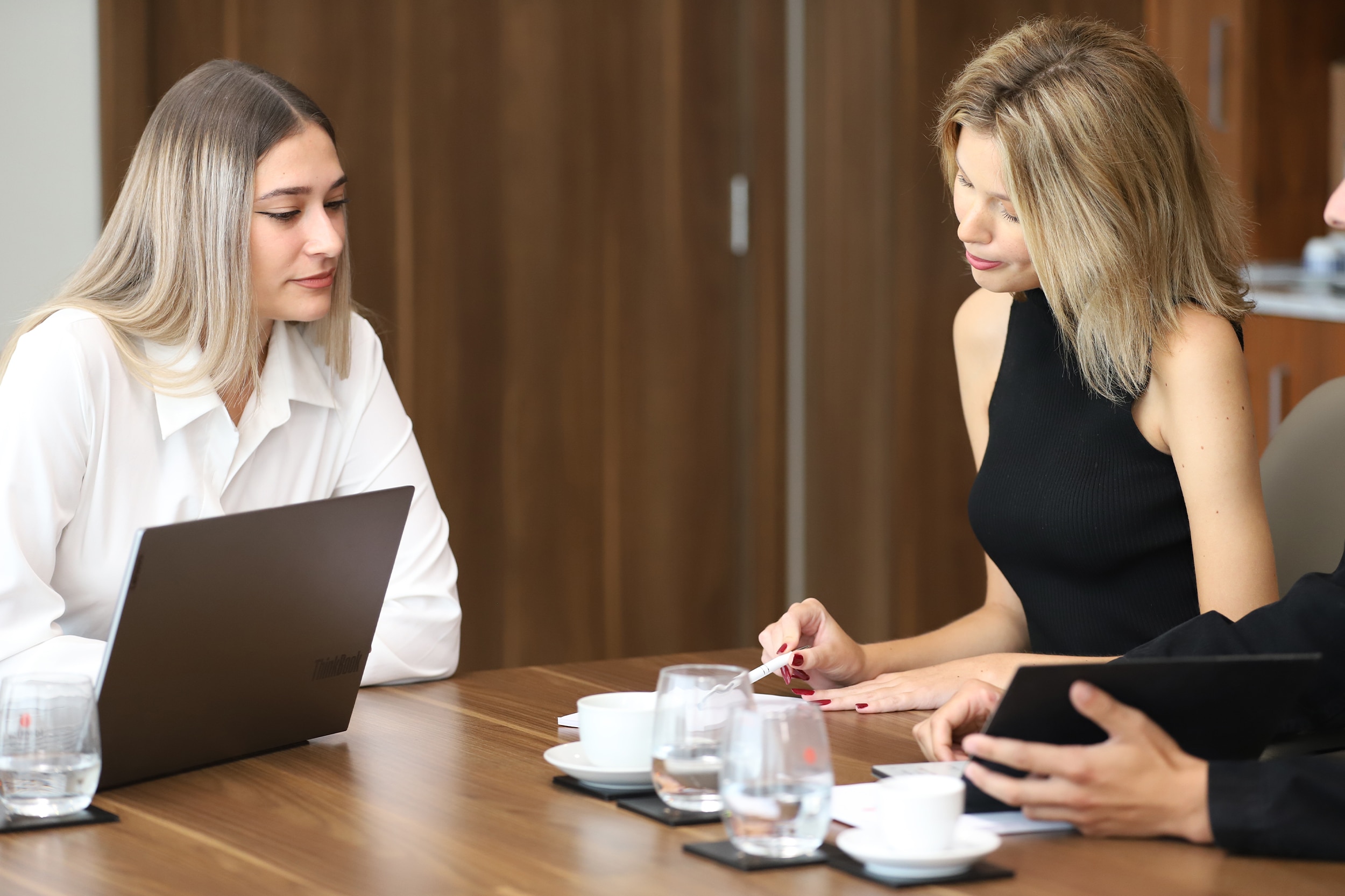 Press the "Book Now" button to
make an appointment.