Identity Cards Unit
Lost Abroad:
Please file a Police report. It is important that name, surname and ID Card number are highlighted. A Police report can also be filed back in Malta.
Lost in Malta:
Please file a Police report either at a local Police Station or at the Identity Cards Unit at no charge.
In both cases, following the Police report, an application needs to be submitted by filling in Form ID10a to issue a new ID card as a replacement. A Form ID9 is given to the applicant as a temporary ID Card until the new ID card is issued. This form needs to be returned either to the Malta Post operator upon delivery or to the Collection officer at ICU, if collected from the Identity Cards Unit. A charge of €22.00 is required.
NOTE: In Case of a new e-ID Card being issued in replacement of a lost or Stolen e-ID card, a fee of €22 still applies.
NOTE: In case that the lost/stolen e-ID Card is found, please return it to the nearest Police Station, send by Post or deliver in Person to the Identity Cards Unit.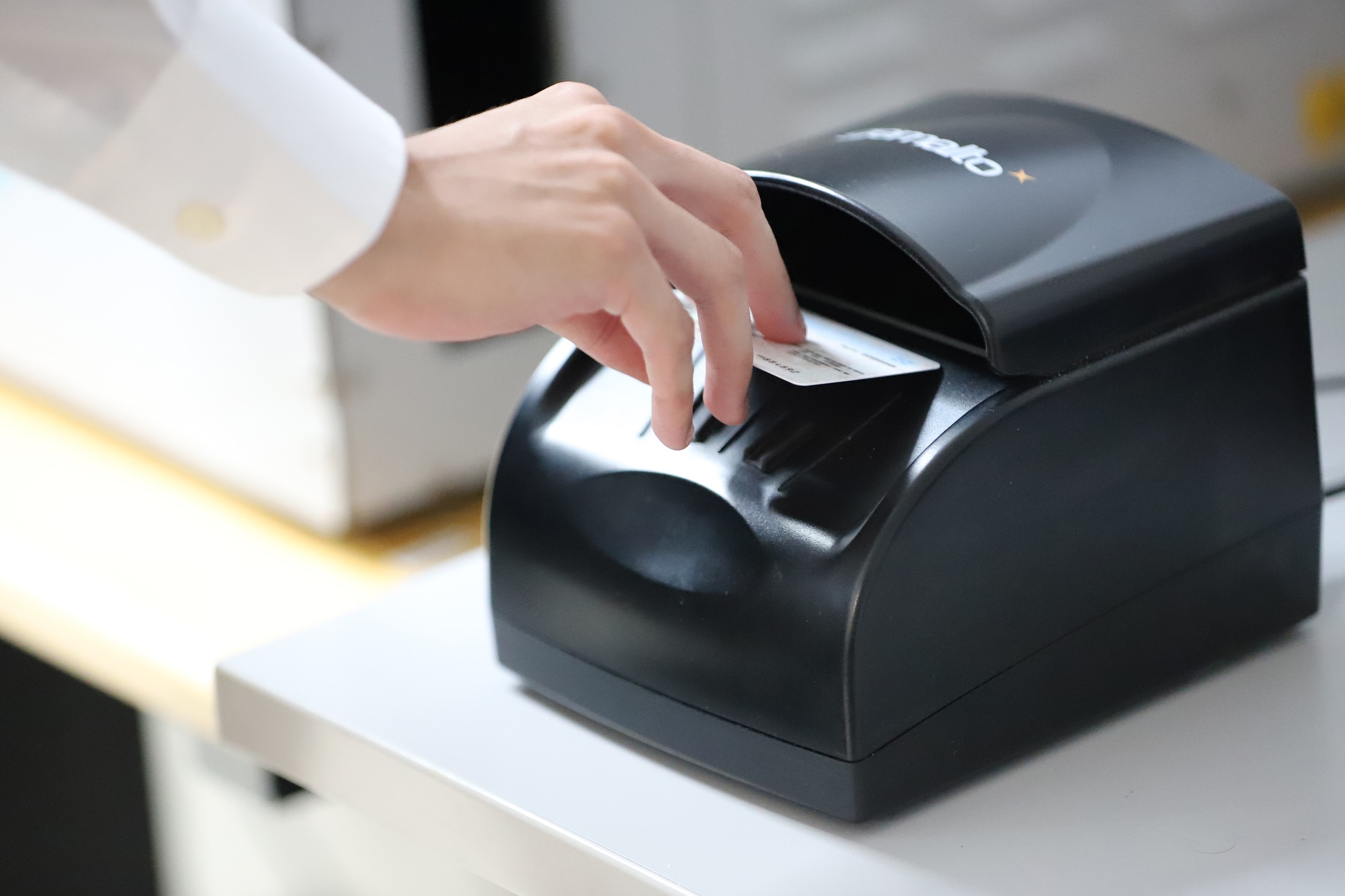 Press the "Book Now" button to
make an appointment.